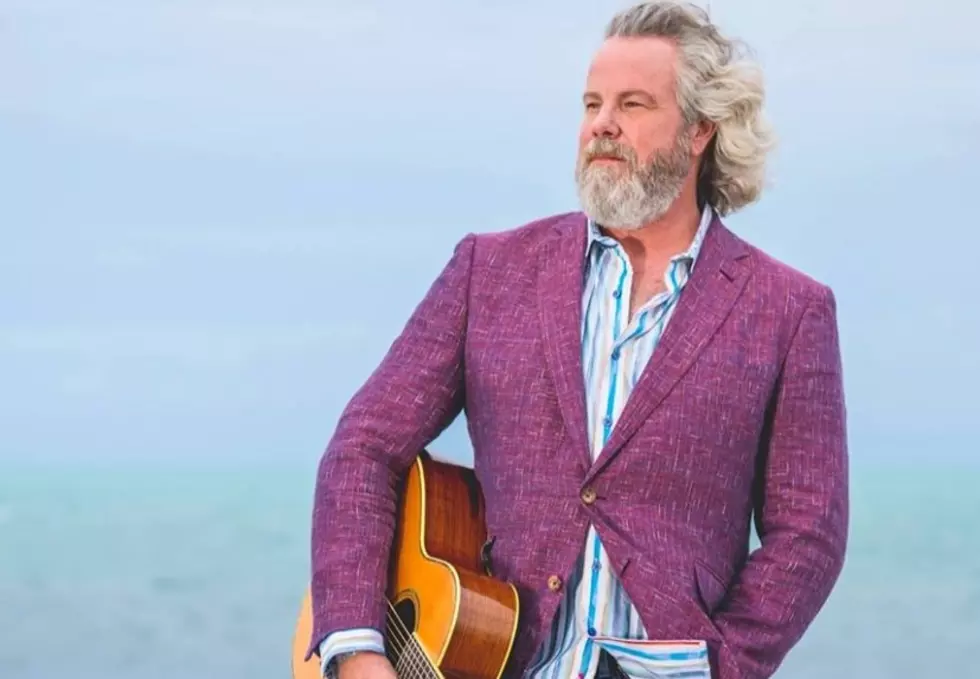 Absolute Legend Robert Earl Keen Honored For Outstanding Contributions To Texas Music
Courtesy of Robert Earl Keen
While we'll never get the chance to see Robert Earl Keen perform publicly again, his legacy will go on forever... and also will never end. The extent of his influence on the Texas scene and country music in general will never be possible to measure.
"Quitting the road doesn't mean I'm dead, and it doesn't mean I'm going to quit producing stuff," Robert Earl Keen.
The man who is arguably the best storyteller of our generation and who is often credited with giving so many artists a road map for touring in Texas officially turned his in last September.
And now REK has been recognized for his contributions by the state of Texas.
From the official release:
That the House of Representatives of the 88th Texas Legislature hereby congratulate Robert Earl Keen on his retirement from touring and honor him for his outstanding contributions to Texas music. As of Tuesday, March 21, 2023, Robert Earl Keen has officially been recognized by the state of Texas for everything he's done for the Texas music scene and beyond; a feat accomplished by no other Texas musician.
While we won't see him perform again, he's still going to write, record, and produce music. In fact, his next project is out on April 14th and it's titled Western Chill. This will be a brand new full-length album, an accompanying performance video of the entire album, a detailed songbook for folks at home to sing and play along, and a 92-page, full-color graphic novel.
Get the Radio Texas, LIVE! app and stream all of your favorite Texas and Red Dirt music 24/7, commercial free, directly to your phone. Click here for IOS, or here for ANDROID. Give my new podcast a listen, Buddy Logan's Aircheck is available to stream or download on Spotify, Google, Tunein, anywhere fine podcasts can be found.
Full Lineup Announced For '23 Red Dirt BBQ & Music Festival in Tyler
This year's festival will be on Saturday May, 6th.
Tickets are on sale now at
reddirtbbqfest.com.
We can't wait to see all of you back out on the brick streets of Tyler, TX, this May.
More From Radio Texas Live