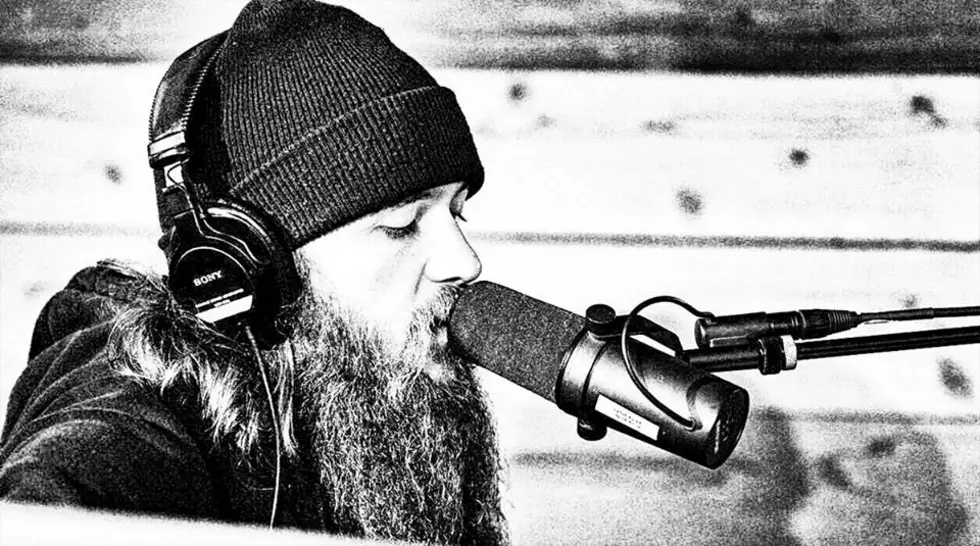 Cody Jinks New Album 'Lifers' Gets Long-Awaited Release Date
Courtesy of Cody Jinks
After months of anticipation -- and cryptic updates -- Cody Jinks has announced that he will be releasing his new album Lifers on July 27, with a new single "Must Be The Whiskey" hitting radio in mid-June.
In January Jinks announced the title of the new album, promising it "No later than June 2018." But things change, and now with a new record label, Rounder Records, the date has apparently been pushed to accommodate the new partnership.
Additionally, Jinks announced earlier this year that he'll be hosting his own music festival, Loud and Heavy in August. However, we still don't know who will be supporting Jinks for the inaugural festival; the exact date, or which Fort Worth venue it'll be happening at.
More From Radio Texas Live