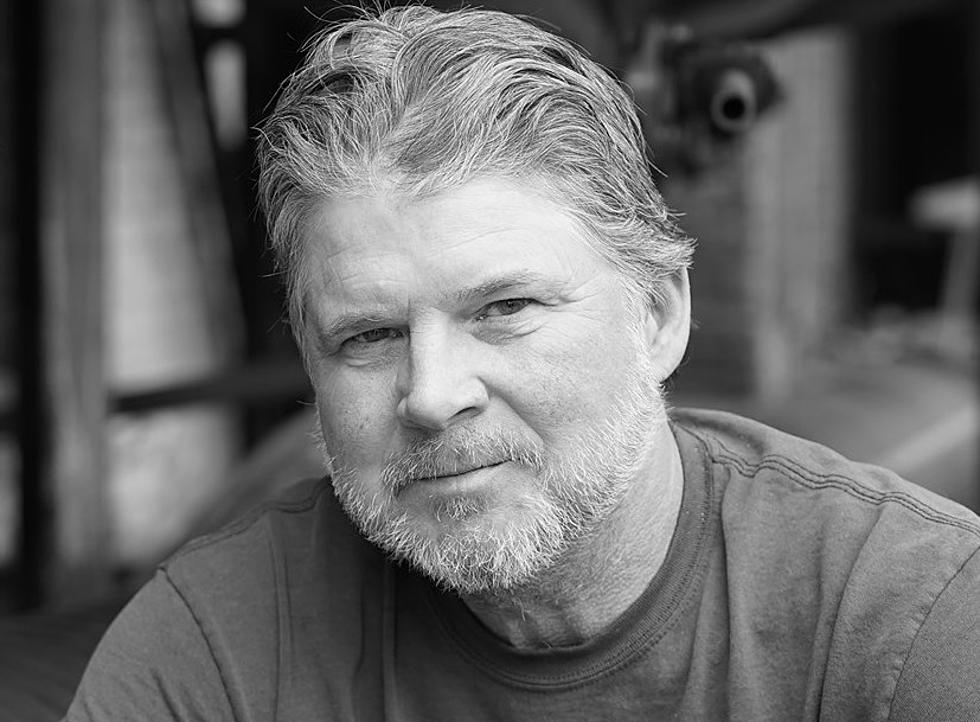 Honorary Texan Chris Knight to Release First Album in Seven Years
Courtesy of Chris Knight
Honorary Texan Chris Knight is set to release a new album, nearly seven years since his last. The new project, Almost Daylight, features 11 songs including a duet with John Prine, and vocals from Lee Ann Womack.
"I was determined not to do any acoustic songs on this album," Chris says. "I wanted it all to sound edgy and raw, but to feel big at the same time. We kept trying different approaches until I felt we landed on what worked. The thing is, some of my songs might take a year of writing before I even think they're ready for recording and I fretted about every one of these. I've never put a cover song on any of my records before, but there are two covers on this one. And I think it all fits together pretty good."
Almost Daylight will be available on Friday, October 11th.
"I'm William Callahan"
"Crooked Mile"
"I Won't Look Back"
"Go On"
"The Damn Truth"
"Send It On Down" feat. Lee Ann Womack
"Almost Daylight"
"Trouble Up Ahead"
"Everybody's Lonely Now"
"Flesh and Blood"
"Mexican Home" feat. John Prine
More From Radio Texas Live