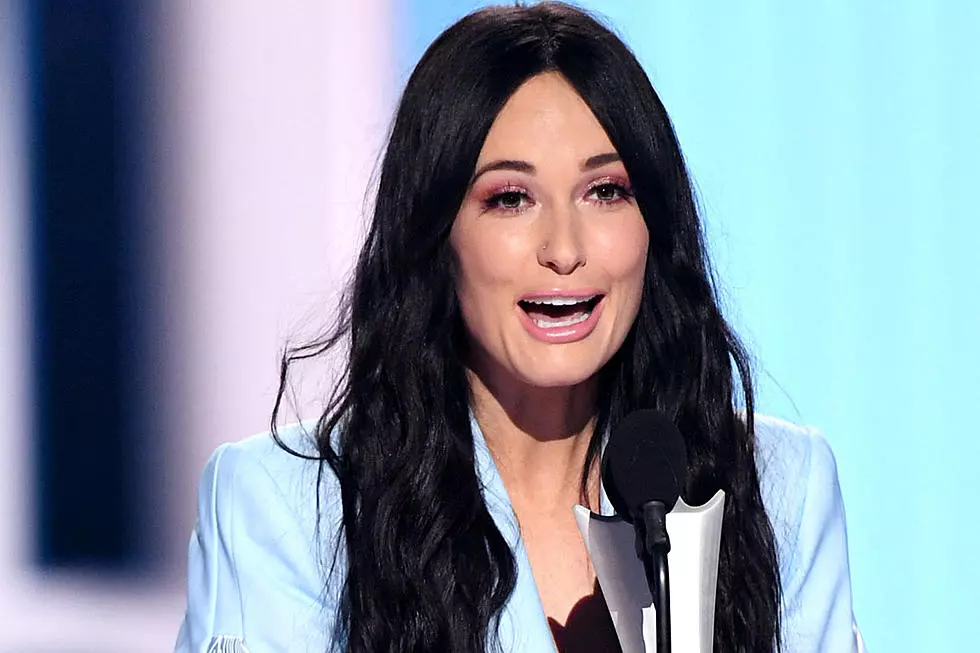 Kacey Musgraves Launches New Signature 'Slow Burn' Candle
Getty Images
Kacey Musgraves has turned her song "Slow Burn" into a brand new candle scent; in a new collaboration with Boy Smells.
"Glowing and dark—incense, black pepper, and guaiac wood take center stage with whiffs of embers in the distance. A little dank, a little crisp: accords of smoked papyrus and amber add an earthy expensiveness.  Commanding, but not in a hurry, like the last sips of a Negroni at the bar down the street, expressed through hints of elemi and tonka bean. The "scentiment" of SLOW BURN is about pausing along the way to relax and enjoy exactly where you are right now.

Burn in a hurry."
Boy Smells is a candle and intimates apparel company based in Los Angeles. This marks the first beauty collaboration Kacey Musgraves has done. The candle is currently selling at $39 on boysmells.com. No word on whether or not the candle actually burns lower than your average candle.
More From Radio Texas Live