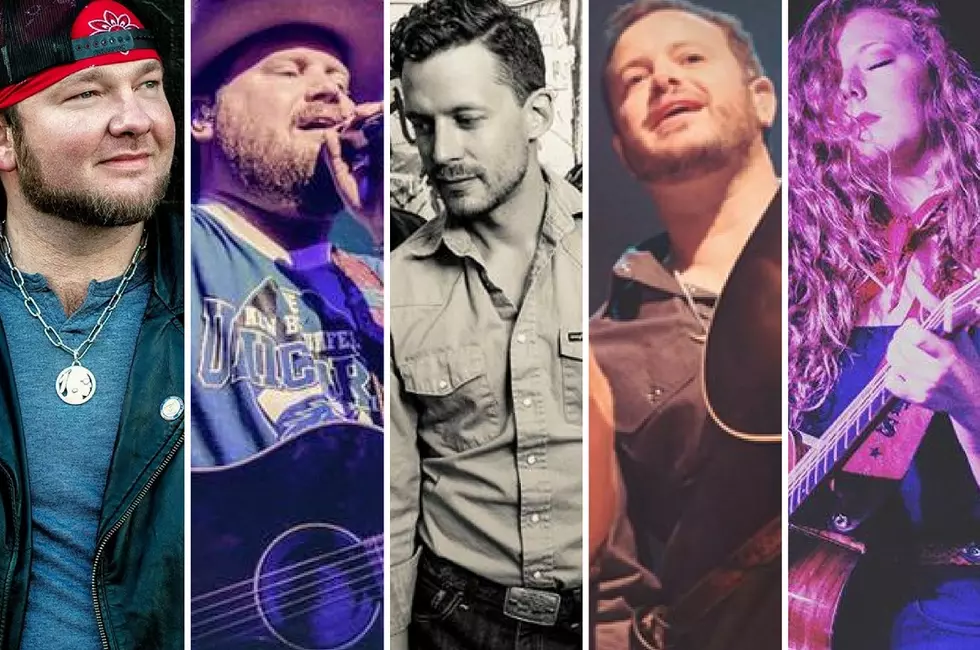 'Mile 0 Fest' Features Largest Collection of Texas & Red Dirt Acts Outside of Steamboat
Courtesy of Stoney LaRue, Randy Rogers Band, Turnpike Troubadours, Wade Bowen, Kaitlin Butts
For the second straight year nearly every Texas, and Red Dirt band -- and several Americana bands -- will be heading east to the Sunshine State for Mile 0 Festival in Key West, Florida.
The Texas and Red Dirt festival will be happening January 29th thru February 2nd. Packages include fully curated opportunities with lodging, or you can buy tickets. Passes and Packages go on sale July 16th at 9:00 AM CST.
Be there for performances from Turnpike Troubadours, Wade Bowen, Randy Rogers Band, Cody Canada and the Departed, Tyler Childers, Mike and the Moonpies, and so many more.
Move over Steamboat Springs, Texans have a new destination festival.
• Turnpike Troubadours • Randy Rogers Band • The Mavericks • Tramped By Turtles • Wade Bowen • Tyler Childers • American Aquarium • Jack Ingram • Charlie Robison • Cody Canada & The Departed • Flatland Cavalry • Jamie Lin Wilson • Bruce Robison • Reckless Kelly • Micky & The Motorcars • Kevin Fowler • Corb Lund • The Great Divide • Ray Wylie Hubbard • Shinyribs • Stoney LaRue • The Band of Heathens • John Fullbright • Charley Crockett • Bonnie Bishop • Mike and the Moonpies • Jamie Wyatt • Bri Bagwell • Jason Eady • Walk Wilkins • Courtney Patton • Dalton Domino • Tina Wilkins • Red Dirt Rangers • Zane Williams • Sean McConnell • Kyle Rae Harris • Kaitlin Butts • Byron White
More From Radio Texas Live