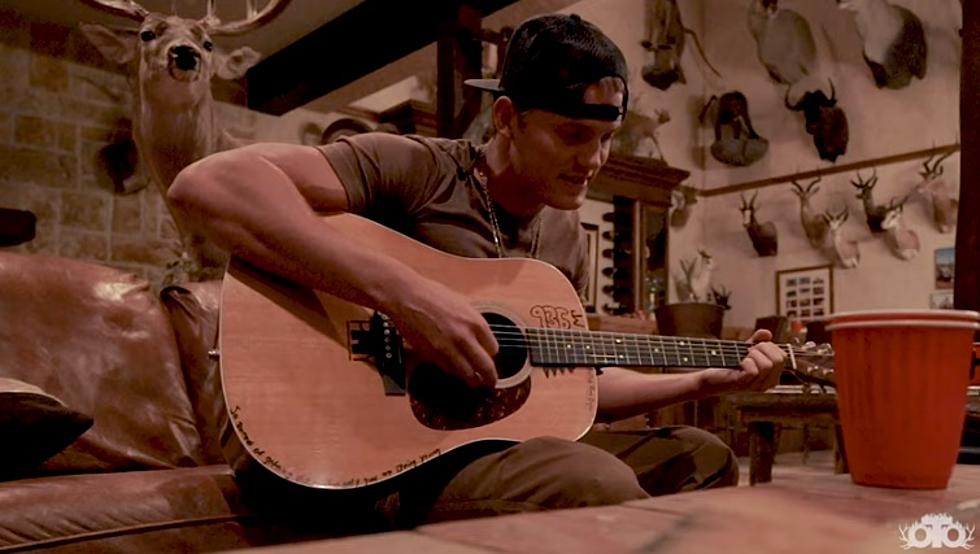 Parker McCollum Drops Beautiful Axis Deer, Sings New Song 'Dallas'
YouTube via On Tour Outdoors
There is a new YouTube series out, one that is made for the country music fan and hunter in all of us. On Tour Outdoors will feature your favorite country artists hunting, fishing, and just experiencing the outdoor experience.
"Thanks for watching Episode 1 w/ Parker Mccollum! Tune in and watch as Parker McCollum plays a show in Chicago, takes down a massive Axis deer in the hill country, and shares an acoustic song all in 24 hours!"
The series also promises upcoming community events; where fans will have the opportunity to experience the outdoors with their favorite artists. Keep an eye out for that.
Stay tuned 'till the end of the video, The Lime Stone Kid shares a new song called "Dallas," one he wrote with Randy Rogers.
More From Radio Texas Live