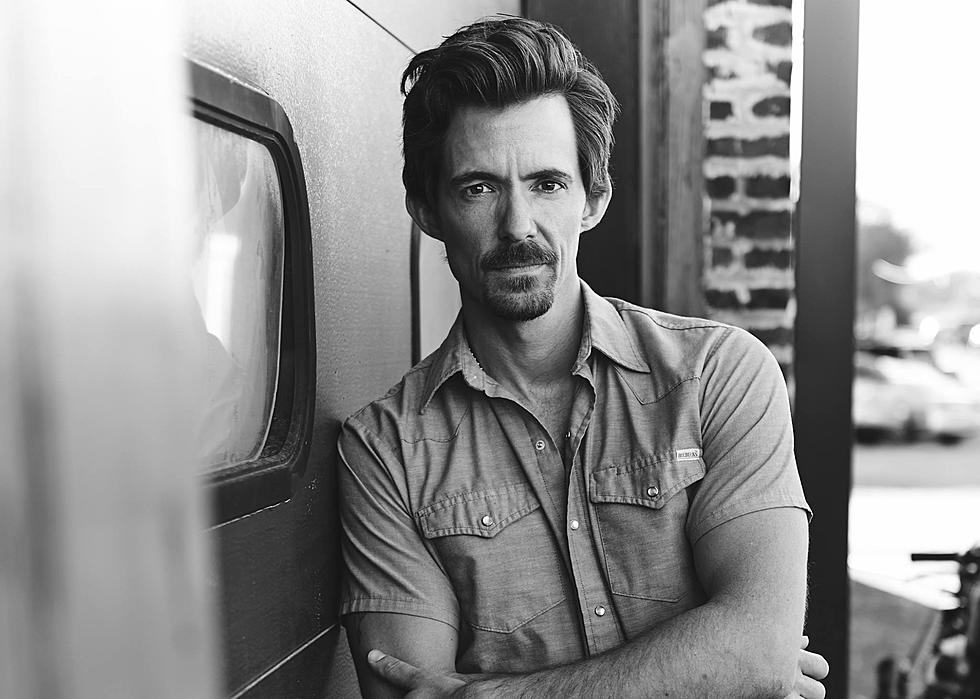 The Top 5: Best Zane Williams Songs Of-All-Time
Courtesy of Zane Williams
This Friday (Sept. 8) one of Texas' best, Zane Williams, will be singing songs for you at Cowboy's in Tyler.
Zane has made a name for himself as a sought-after songwriter having penned hit songs for the likes of Pat Green, Cody Johnson, and certainly himself. His latest single "I Don't Have The Heart" is racing up the Texas charts now.
Make plans now to see Zane, tickets on sale at the door or get yours here. To celebrate his East Texas return here our are Top 5 Zane Williams Songs of-all-time.
5. "Overnight Success"
4. "99 Bottles"
3. "Ride With Me"
2. "While I Was Away"
1. "Jayton and Jill"
And coming soon to Cowboy's: Sam Riggs (Sept. 15), and Daryle Singletary (Sept. 22).
Honorable Mention: "Texas Like That"
More From Radio Texas Live