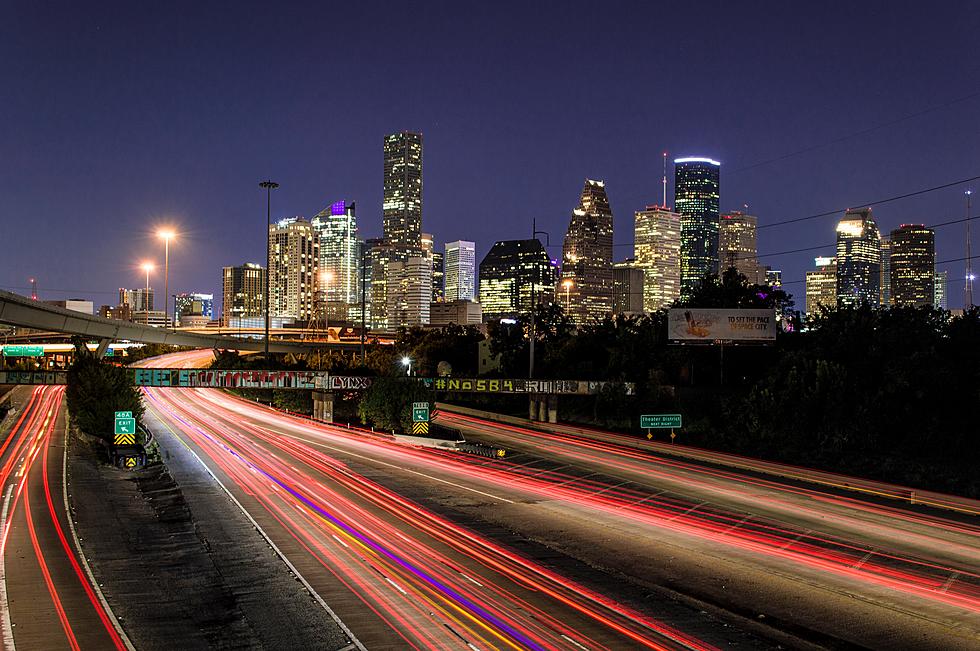 Three Texas Cities Rank Inside the Top 100 Best Cities in The World
Photo by Kevin Hernandez on Unsplash
Austin, TX? Maybe Dallas, TX? The Lone Star State has landed three cities inside the Top 100 cities in the world, but have you got any idea which of our wonderful metros ranks highest on this prestigious list.

Texas is a wonderful state to live in. We're home to over 1,200 incorporated cities, but when you take into account that there are only about four million towns on earth, we probably ought to have another couple cities on this list, amirite?
The honor of our highest ranked city actually goes to our most populous one, Space City, USA. H-Town was ranked at No. 42 on the 2023 World's Best Cities Report. Proof of the popularity of the city can be seen in its growth.
The annual ranking is conducted by Resonance, "a leading advisor in tourism, real estate, and economic development." Here's part of what they said about Houston:
In the past year, immigration both domestic and international has swelled the metro population almost seven million—an increase of almost 300,000. And the people arriving are more educated and more international than before the pandemic. Houston today is one of America's most ethnically diverse big cities, with more than 145 languages spoken at home, according to the latest census—about even with New York.
If you're wondering, Houston barely edged out the Live Music Capital of the World; Austin is in at No. 43. Then the Big D rounds us at out at No. 47.
Don't let the fact that three Texas cities are ranked inside the Top 50 get lost in all this. Only twenty-five U.S. cities were selected for this list, New York City the only to crack the top 10 at No. 3. NYC was outranked by Paris, France at No. 2, and good ol' London, England landed at No. 1
These Are The Top 10 Most Dangerous Cities in Texas in '23
We're all aware there are dangerous cities and towns in our state. Surprisingly this list is made up mostly of smaller cities, suburbs, and towns, aside from Houston, TX, which lands at No. 7.
Two of the 10 Fastest Growing Cities in the U.S. Are in Texas
So what makes Texas a popular destination? We've really got what everyone is looking for from technology, reasonable home values, and diversity across industries. Here's this study's Top 10 fastest-growing U.S. cities in 2022:
More From Radio Texas Live