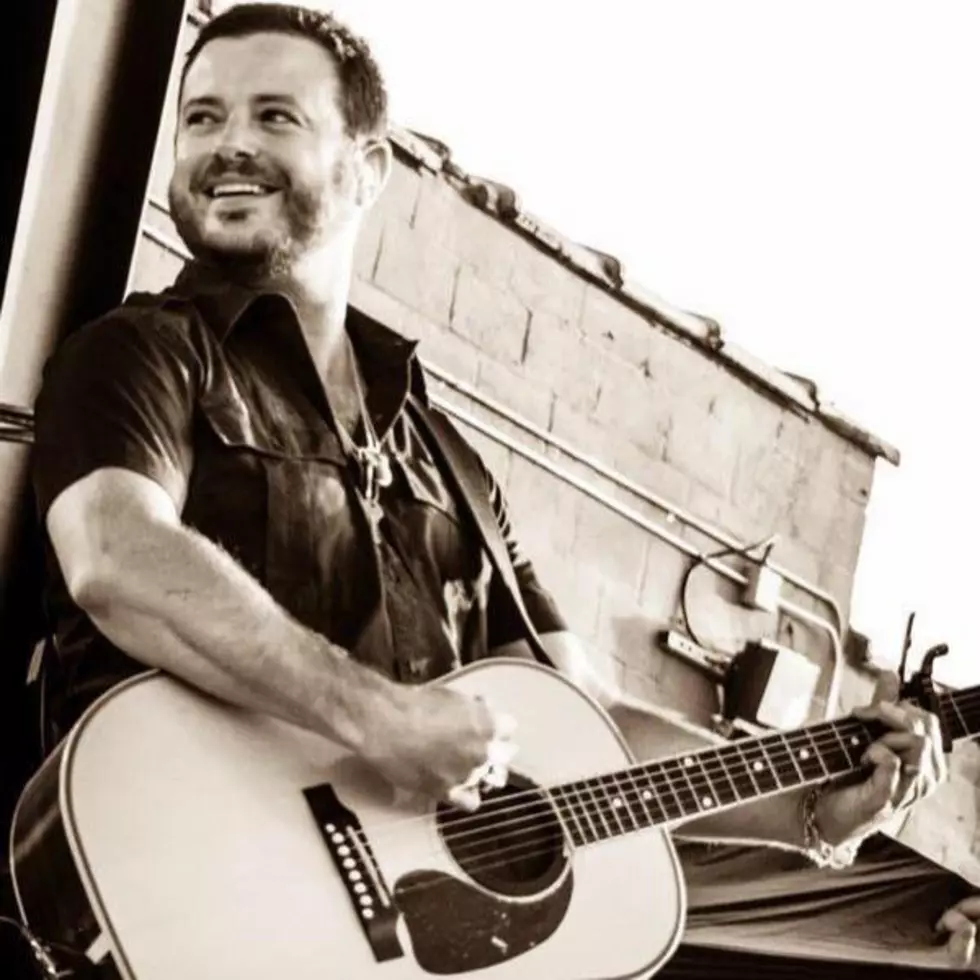 Wade Bowen's 18th Annual Bowen Music Fest Returns
Courtesy of Wade Bowen
Over the past four years Wade Bowen has raised over a million dollars for charity; through his annual golf tournament and music fest, The Bowen Classic. On June 5th and 6th, in Waco, he will do it all again with a little help from some of Texas/Red Dirt's best artists.
This year will mark the 18th Annual Bowen Music Fest and Golf Tournament, with a portion of the proceeds benefiting the March of Dimes.
Here are just some of the artists that will be helping Wade help a good cause: Wade Bowen, .38 Special, Cody Canada and the Departed, Micky and the Motorcars, Reckless Kelly, Randy Rogers, Pat Green, and Stoney Larue.