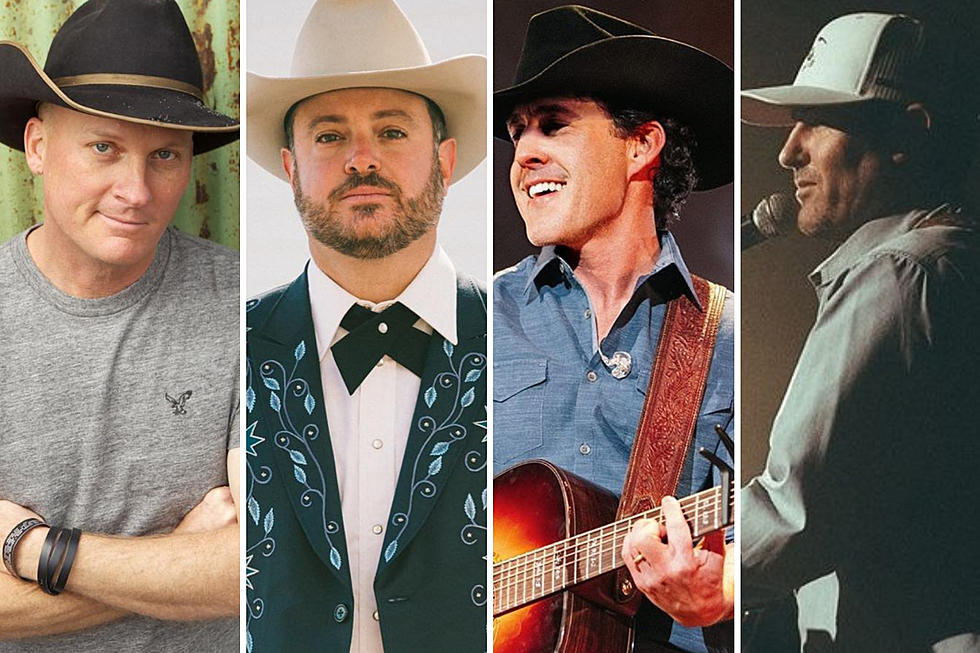 A LIST: Texas & Red Dirt Acts Who Are Doing Weekly Online Concerts
Courtesy of Kevin Fowler, Wade Bowen, Aaron Watson, Casey Donahew
At this point we can't even begin to speculate how long the coronavirus pandemic will keep us in our homes, much less when our next concert in-real-life will be. With that in mind several Texas and Red Dirt acts are regularly going live on Facebook and Instagram for min-concerts, or sharing videos to help fans break up the monotony of social distancing.

Enter your number to get our free mobile app
We'll be keeping a running list of acts who have confirmed weekly online shows. If you know of more let us know and we'll update the list. Thanks! In the meantime, y'all be smart, stay home, wash your hands, and we'll see you back out at the honky tonks soon.
THE LIST:
Kevin Fowler's Honky Tonk Tuesdays begin at 7 p.m. WATCH HERE.
Aaron Watson goes live Wednesdays at 8 p.m. WATCH HERE.
Casey Donahew's Corona Happy Hour is Thursdays at 7 p.m. WATCH HERE.
Wade's World with Wade Bowen and Friends is Fridays at 8 p.m. WATCH HERE.
More From Radio Texas Live