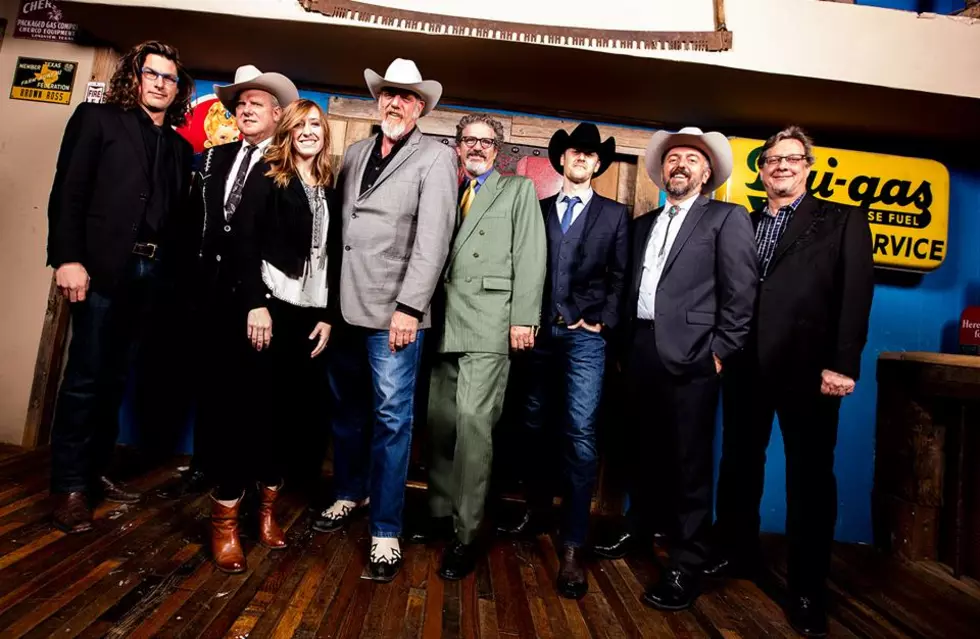 Asleep at the Wheel Announce Texas Dance Hall Tour for '17
Mike Shore
Ray Benson and his GRAMMY winning band, Asleep at the Wheel this week announced The Texas Dance Hall Tour, set for early 2017.
Texas dance halls have been a staple in Texas living since the late 1800s, at one time numbering into the 1,000s. Although there are now fewer than 500 that remain up and running, they represent authentic music, culture, and history.
Leave it to Asleep at the Wheel to bring 'em back. Their Texas Dance Hall Tour will begin in March of '17, currently it is set for a week, but hopefully AATW will add more dates. Well pass on more details as we get them.
More From Radio Texas Live