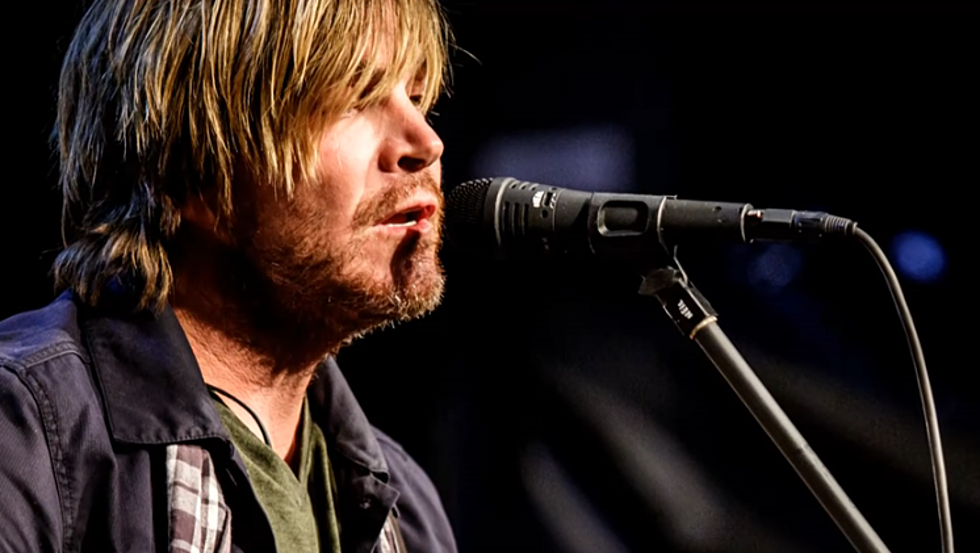 Jack Ingram Helps Spread Christmas Cheer with 'The Christmas Song'
Photo by Todd Purifoy
With eight studio albums, six live albums, and a 2018 Grammy nomination (Miranda Lambert's "Tin Man") under his belt' Jack Ingram is a living legend.
There is no better way to get in the Christmas spirit than listening to Jack Ingram growling his way through "The Christmas Song."
Although a star in the Lone Star State for longer, the Texas native, first reached the U.S. Country Top 40 with the release of his single "Wherever You Are," in 2005. The song went on to top the Billboard country charts that year.
Ingram has sent six other songs into the country Top 40 with "Love You", "Lips of an Angel", "Measure of a Man", "Maybe She'll Get Lonely", "That's a Man", and "Barefoot and Crazy."
Did Ray Benson just make a fat joke?!

Either way, MERRY CHRISTMAS!!
Here's another little holiday number from Texas Music TV!
More From Radio Texas Live