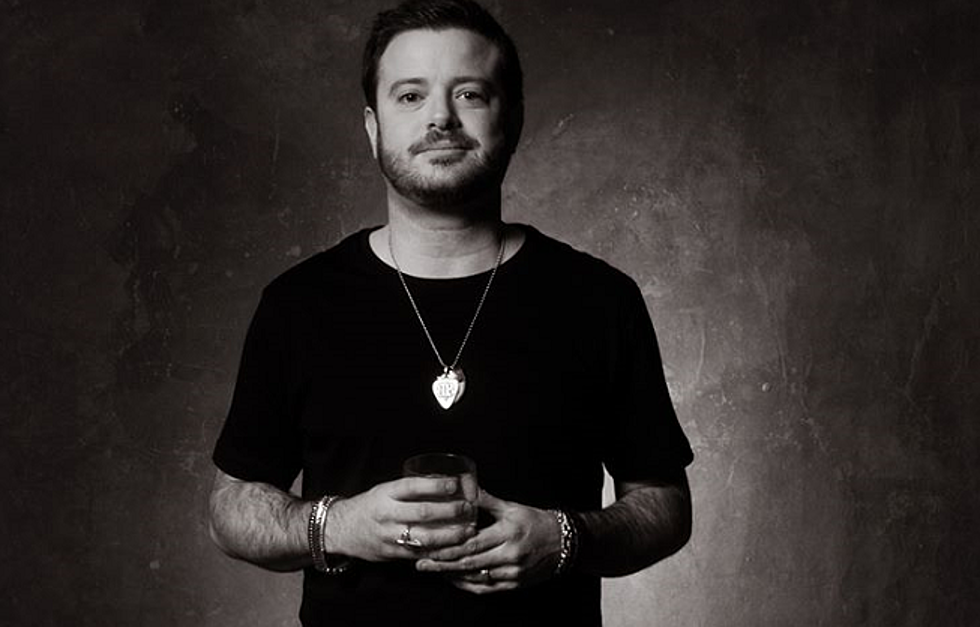 The Top Five: Our Favorite Wade Bowen Songs Of-All-Time
Courtesy of Wade Bowen
Honorable Mention: "God Bless This Town"
It's almost Bud Light Red Dirt BBQ & Music Festival, presented by Tyler Ford, time in Tyler, TX! We can barely concentrate on work this week as we attempt to get our minds right for a Saturday filled with the best BBQ in Texas and live music.
Just in case you're getting antsy too, we've compiled a list just for you. This will help get you through to Saturday. Remember we are in this together.
This was tough. These lists always are. But decisions must be made, and lines drawn. Here is The Top Five: Our Favorite Wade Bowen Songs Of-All-Time.
5. "Who I Am"
4. "Trouble"
3. "Songs About Trucks"
2. "Till it Does"
1. "Mood Ring"
More From Radio Texas Live