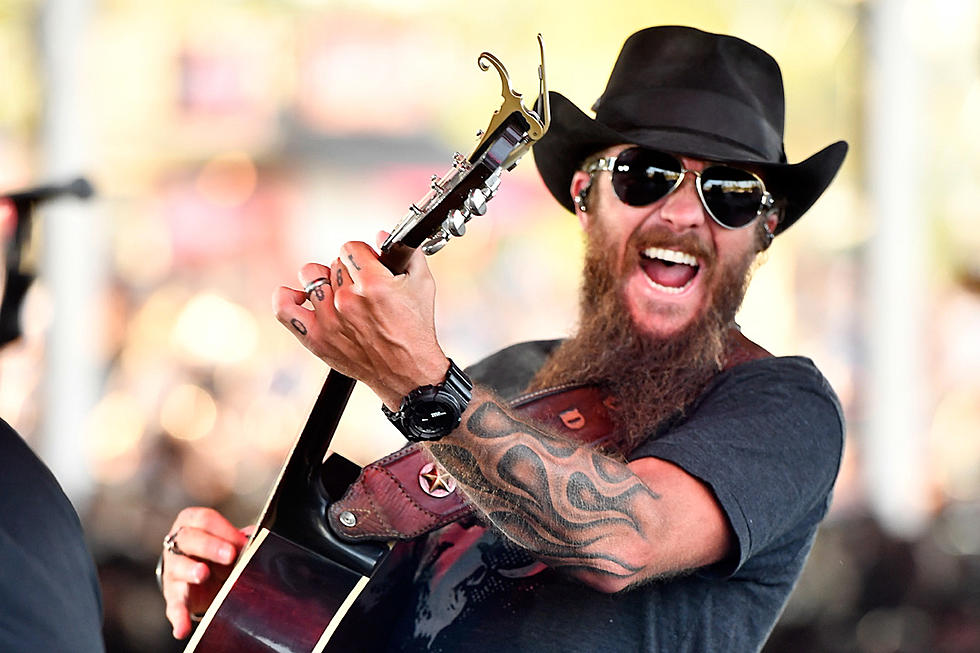 Cody Jinks & Friends with a Special Fort Worth Christmas Show
Frazer Harrison, Getty Images
With Halloween just days away, it's time to start making Christmas plans. Cody Jinks is set to get Fort Worth, TX into the spirit with a special holiday show at Billy Bob's Texas.

Jinks along with his pals Bryan Martin, Josh Morningstar, and Tennessee Jet have announced plans for a can't-miss Christmas show happening on December 14th, it's a "Cody Jinks Christmas."
This Christmas announcement is in addition to the release of a brand new single, written by Jinks and Tennessee Jet.
"This is a song about finding yourself. Seeking the light and what's out there." "Outlaws and Mustangs" is Jinks' first release following his 2021 album, Mercy, and adds to yet another notable year for the trailblazing artist, who will be unveiling more new music soon." - Cody Jinks
Throughout his career, Jinks has sold over 2 million tickets, released ten studio albums, sold more than 2 million equivalent units and garnered more than 3.5 billion streams across platforms.
Jinks was named Music Row's 2023 Independent Artist of the Year—his second time receiving the award—and earned new RIAA certifications for his songs "Loud and Heavy" (2x Platinum), "Hippies & Cowboys" (Platinum), "Must Be The Whiskey" (Platinum), "Mamma Song" (Gold), "I'm Not The Devil" (Gold) and "Cast No Stones" (Gold) as well as for his acclaimed album, Adobe Sessions (Gold).
8 Weird and 14 Obvious Items You Need ID to Purchase or Do
I decided to go to ChatGPT to find out other weird items that require an ID in Texas. This obviously isn't all of them but you've probably had to show ID when buying or participating in any of these.
Gallery Credit: unsplash.com, amazon.com
5 Big Retailers in Texas We Know Will be Closed Thanksgiving '23
More From Radio Texas Live