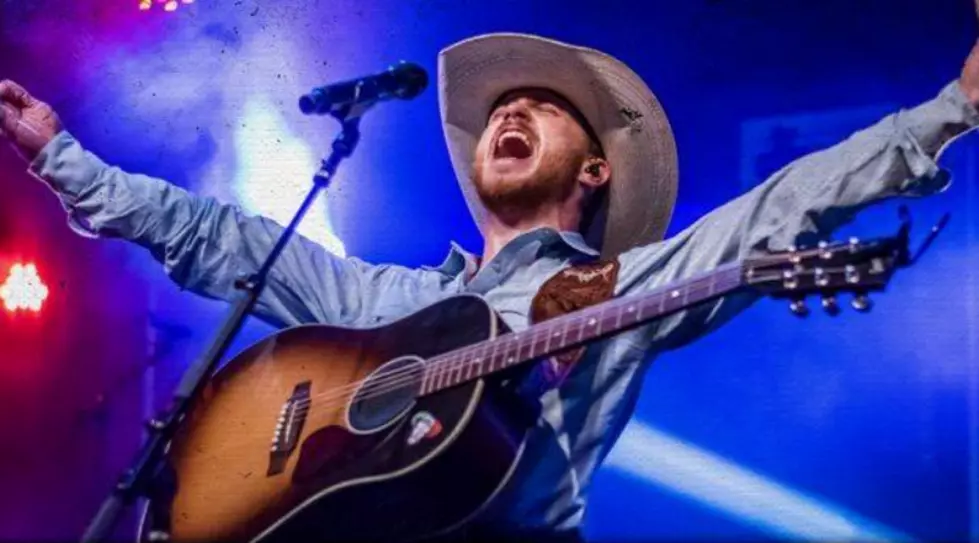 Cody Johnson is Back on Radio Texas, LIVE! Tonight
Courtesy of Cody Johnson
One of our favorite guests is returning to Radio Texas, LIVE! Cody Johnson is without a doubt the hottest act out of Texas right now -- did you know that last week his music surpassed 1 billion streams? CoJo took a break from his tour with Miranda Lambert to hang out with us tonight, and we've got a lot to catch up on.
After selling out his night last year, 73,000+ tickets sold, he'll join rare company when he returns to play RODEOHOUSTON for the fourth straight year in March. We'll find out what surprises he has for fans when he takes Texas' Largest Stage.
New music? What can we expect from his next album? And which country icon is joining him for a duet on it? Plus tattoos. Drunk tattoos, and sober ones.
Ever wondered what goes through your mind when you get nominated for a CMA, Cody will tell us what went through his when he found out he was up for New Artist of the Year last year. All of this and so much more.
More From Radio Texas Live