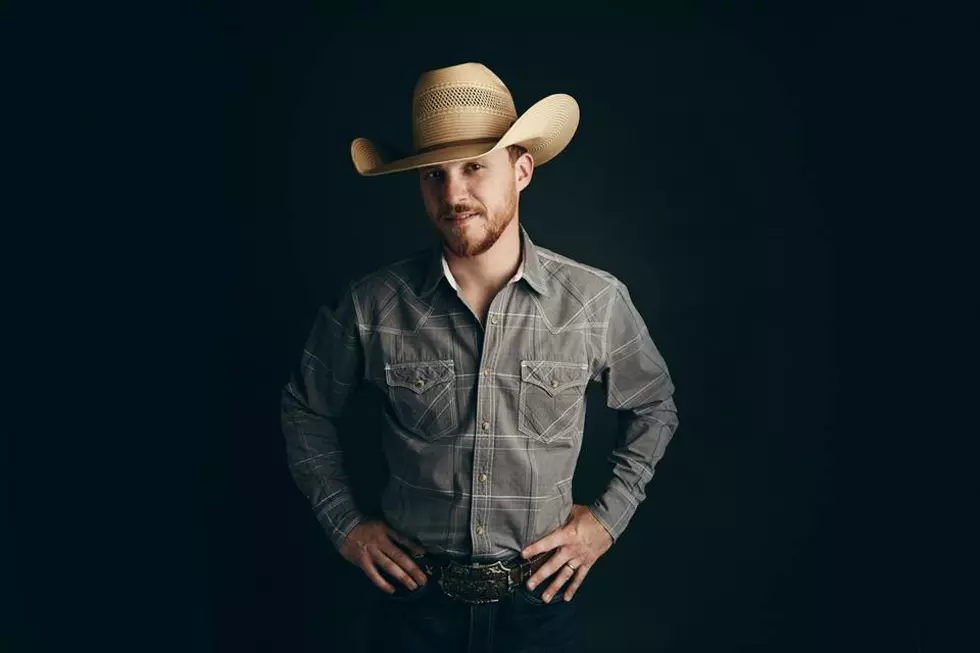 Cody Johnson Throwin' Serious Shade at Blake Shelton
Courtesy of Cody Johnson
This week Cody Johnson's new album, Gotta Be Me, was released. The album soared up the Billboard's Country Albums chart landing directly behind Blake Shelton's four month old album, If I'm Honest, which had been marked down to a paltry .99 cents.
That's right, Cody Johnson sold over 23,000 full-priced albums release week, as an independent artist, that is to say without the backing of a major label, and he landed at No. 2; because the biggest country / television star this decade decided to sell his album for under a buck.
We realize that Blake nor his team did do this to slight Johnson, but c'mon, how can an album selling at such an incredible markdown be compared to an album selling at full price.
According to Saving Country Music, this is something that was considered in 2011 after albums began shooting up the charts due to super low prices, it was then that Billboard implemented a rule that states, "Albums priced below $3.49 … will not count towards sales data presented by Nielsen SoundScan."
However the rule only applies to titles "during their first four weeks of release," Blake's, If I'm Honest, was released in on May; so he was covered.
As Rolling Stone pointed out "if we're talking full-priced albums, Cody Johnson technically has the best-selling country album of this week. But Blake Shelton's 99 cent LP sale pushed the Texan underdog to Number Two."
If I were Cody Johnson I'd be throwing shade Blake Shelton's way - wait just a minute, check out his Facebook post below congratulating Shelton on the No. 1. Then download Gotta Be Me, here.
More From Radio Texas Live