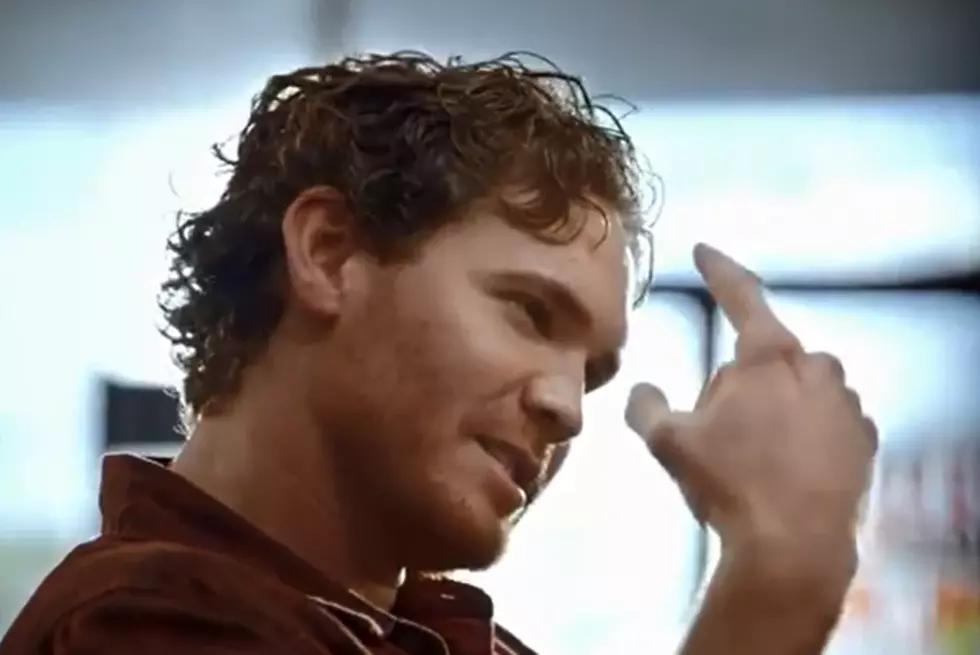 Curtis Grimes' Supercuts Commercial — Your First Look
YouTube
Growing up in East Texas, Curtis Grimes was a baseball standout at Harmony High School. These days, however, the "Irresponsible" singer makes his home in Austin, and stays busy nurturing a fan base that has stretched outside of Texas -- thanks to a long run on season one of NBC's The Voice.
And now in part because of his time on television Grimes will be seen in Supercuts commercials for the rest of the year. Keep an eye out for it. I haven't seen it, but I've heard it's on ESPN quite a bit.
And just in case you don't have a readily accessible TV, here is the commercial. It's the first time I've seen Curt without a hat on.
More From Radio Texas Live