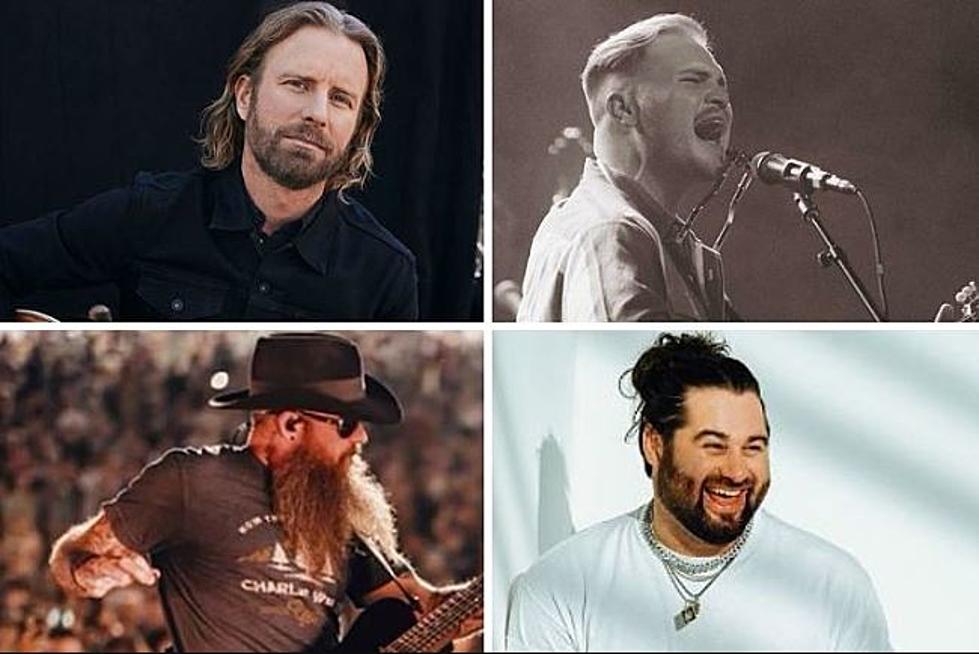 It's 4 Big Days in Fort Worth! Gordy's HWY 30 Music Fest Week is Here
Gordy's HWY 30 Music Fest - Texas Edition
Over the past decade, Gordy's Hwy 30 Music Fest has become a Southern Idaho destination location for Texas Music lovers. But beginning this Thursday (10/19), Gordy is in The Lone Star State at Texas Motor Speedway in Fort Worth, TX. We just hope y'all are ready.

Radio Texas, LIVE! has teamed up with Gordy's HWY 30 Music Fest - Texas Edition for an exclusive discount. If you are a first responder, front-line worker, student, educator, or a current or former member of the United States Armed Forces, we offer our sincerest gratitude for the integral role you play in our community. As a token of our appreciation, we would like to offer you deeply discounted access to FOUR DAY PASSES.
Your exclusive discount code is: HWY30TXGIBL
CLICK TO ACTIVATE DISCOUNT
The festival kicks off on Thursday, October 19th at Texas Motor Speedway and goes through Sunday October 22nd. There are still tickets and campsites available.
This lineup has everything: Koe Wetzel, Zach Bryan, Cody Jinks, Dierks Bentley, Shane Smith & The Saints, Muscadine Bloodline, American Aquarium, Mike and the Moonpies, Diplo Presents: Thomas Wesley, Staind, Gary Clark Jr., Ashley McBryde, Cody Canada & The Departed, Ray Wylie Hubbard, Kat Hasty, Brothers Osborne, Jake Worthington, Pecos & the Rooftops, Priscilla Block, Tanner Usrey, and many more.
Download the Radio Texas, LIVE! ANDROID, or IOS app, and use it to stream Zach Bryan, Cody Johnson, Whiskey Myers, Koe Wetzel, Flatland Cavalry, Shane Smith & The Saints and all the rest of your favorites without commercial interruption. Be sure to give my podcast a listen, Buddy Logan's Aircheck is available to stream or download everywhere that fine podcasts can be found.
5 Big Retailers in Texas We Know Will be Closed Thanksgiving '23
There are 14 Things Texas Police Do Not Want You to Know
Police in Texas have the hardest job of anyone. That also means they do not want you to know everything about how they do their job. A new list shows some things that police do not want you to know about them.
Gallery Credit: unsplash.com, Getty Images,
More From Radio Texas Live