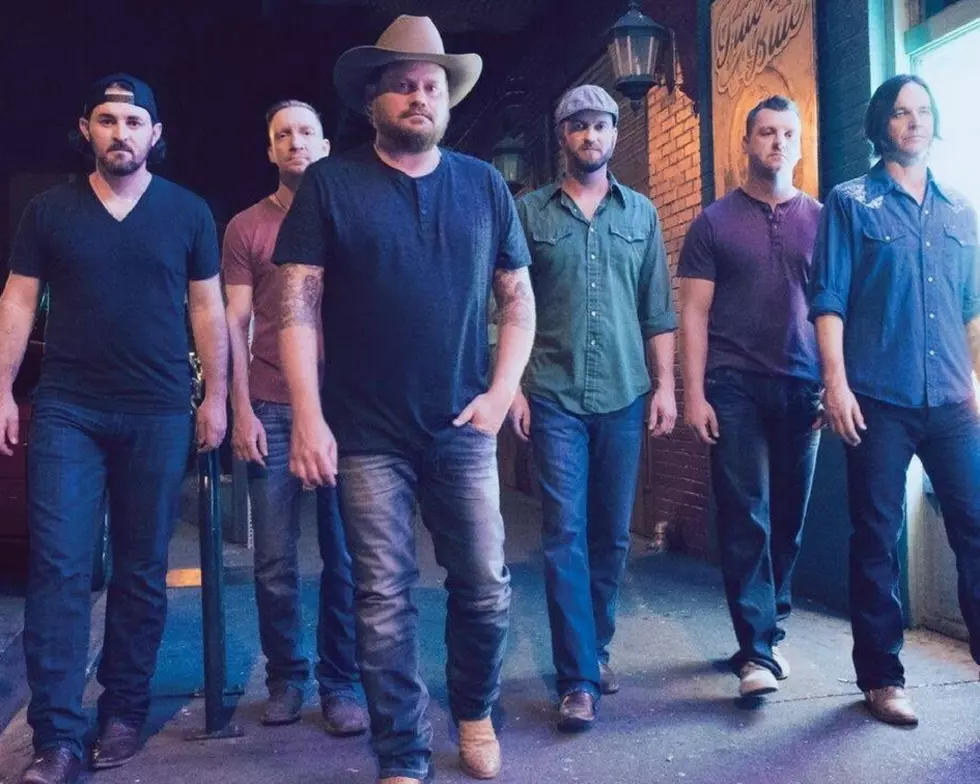 JUST ANNOUNCED: Randy Rogers Band's 9th Annual Golf Jam and Concert
Courtesy of Randy Rogers Band
Coming up in September, the Randy Rogers Band will host its 9th annual Golf Jam and Concert; set to also perform: Wade Bowen, Bruce Robison, and Jim Beavers.
Set for Sept. 18, 2017, this year's proceeds will go toward the Health Alliance for Austin Musicians (HAAM), an organization providing the musicians of Austin, TX with affordable and quality health care for low-income, uninsured working musicians.
Tickets are on sale now, with golfer registration for $200. It will include the round of golf, a concert ticket, surprise giveaways, and complementary food and drinks for the day.
Additional concert tickets can be purchased individually without participating in the tournament, and those start at $25 for general admission and $75 for VIP access. The Concert Jam will kick of at 7:30 p.m., following the tournament and will feature the Randy Rogers Band, Wade Bowen, Bruce Robison, and Jim Beavers.
Since the tournament's inception in 2009, Randy and the boys have raised roughly a half a million dollars for organizations across Texas.