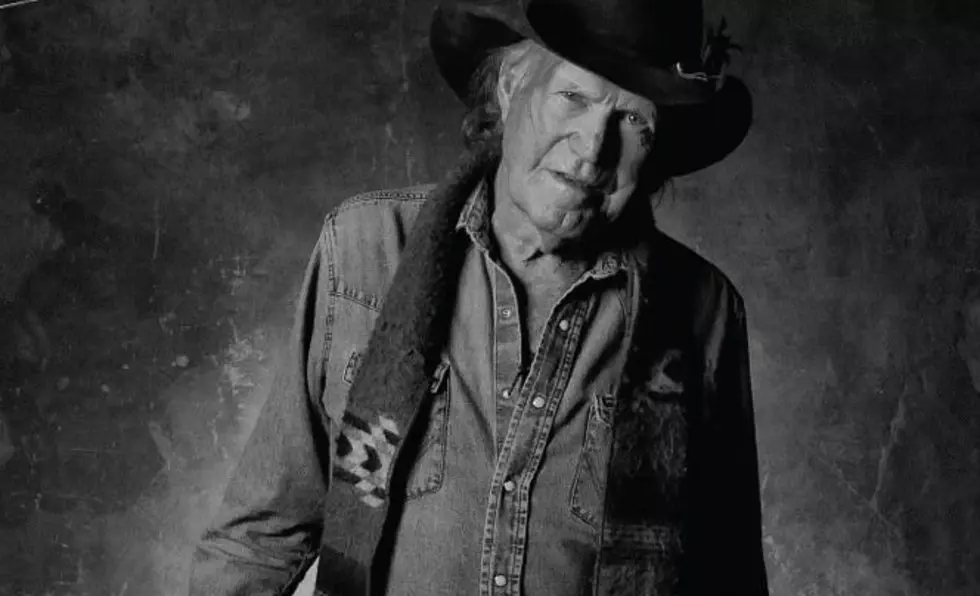 Legendary Singer – Songwriter Billy Joe Shaver Celebrates 77th Birthday
Courtesy of Billy Joe Shaver
Billy Joe Shaver was born August 16th, in Corsicana, way back in 1939. Shaver joined the U.S. Navy on his seventeenth birthday. After being discharged, he gained employment at a lumber mill. This was where his right hand (his dominant hand) became caught in the machinery, and he lost the better part of two fingers and contracted a serious infection.
He eventually recovered, and taught himself to play the guitar without those missing fingers.
After that he moved to Nashville, finding a job as a songwriter for $50 per week. His work came to the attention of Waylon Jennings, who filled most of his album Honky Tonk Heroes with Shaver's songs. Other artists, including Elvis Presley and Kris Kristofferson, began to record Shaver's music. Thus one of the most legendary country music careers was born.
In 2006, Shaver was inducted in the Texas Country Music Hall of Fame. He was later honored by the Americana Music Convention with their Lifetime Achievement Award in Songwriting. He currently lives in Waco, Texas. Happy birthday, Billy Joe!