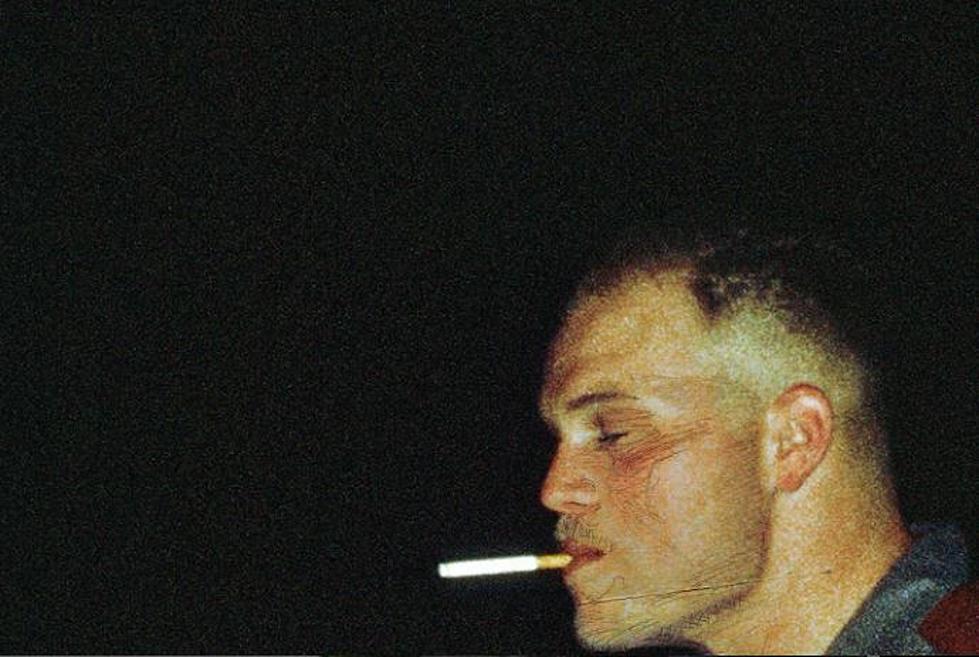 Write it Down! New Self-Titled Zach Bryan Album is Out This Month
Warner Music Nashville
The man is cranking out music at an un-godly pace, and he's showing zero signs of slowing down. In a post on Instagram yesterday Zach Bryan seems to have confirmed his new album will be out this month.

In addition, he's also been teasing that collaboration with one of his favorite bands, The Lumineers, and that should be included on it. The Oklahoma native had already confirmed that there will eleven songs on the project.
The new album will be his fourth full-length studio album including the 34-song project and Platinum-certified American Heartbreak, an EP called Summertime Blues, and a live album called All My Homies Hate Ticketmaster, all released in about a seven month period of 2022.
Reflective of his massive and growing following, American Heartbreak has been inside the Top 5 on Billboard's Top Country Albums chart since it debuted at No. 1 over fifteen months ago. "Something In the Orange," which has become his signature tune and has served to help so many people find his music was able to reach Top 20 on radio airplay charts, despite reluctant radio play.
And now we wait.
Download the Radio Texas, LIVE! ANDROID, or IOS app, and use it to stream Zach Bryan, Whiskey Myers, Koe Wetzel, Flatland Cavalry, Shane Smith & The Saints and all the rest of your favorites without commercial interruption. Be sure to give my podcast a listen, Buddy Logan's Aircheck is available to stream or download everywhere that fine podcasts can be found.
10 Common Laws Broken in Texas
Here are some examples of laws that are frequently violated in Texas.
Interesting Facts About the Great State of Texas
Here is a look at some little-known facts about the state of Texas.
More From Radio Texas Live