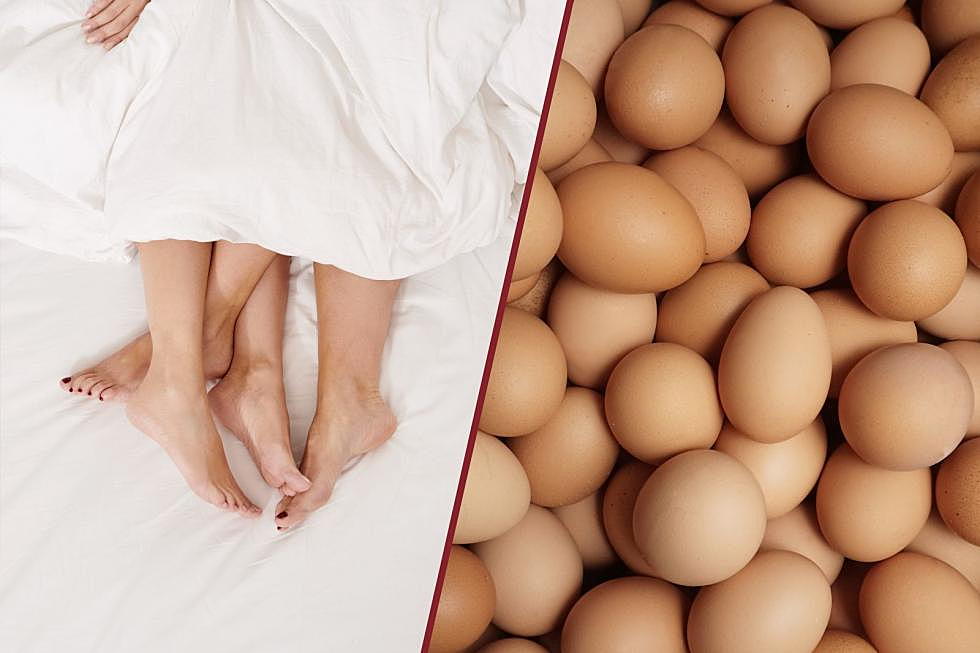 One Texas Man's Inappropriate Offering in Exchange for Eggs is Going Viral
Unsplash
Inflation is really hitting Americans hard, I don't even remember the last time I saw anything under $5 at the grocery store. Now one man in Austin, TX is going viral due to his need for eggs and his inability to afford them.

Most notably, of late, egg prices are getting out of hand, with people even considering renting chickens to ease the pain at the grocery store. Well, this guy has another way to handle rising egg prices, and it'll make you mama blush.
In a Craigslist ad posted just this week a "32-year-old Austin guy who happens to be in between jobs and loves breakfast tacos" is offering his services of the sexual variety in exchange for eggs.
Sorry, if you hopped on Craigslist looking to fulfill his offer. While the best bet is this is just a joke ad, there's a good chance someone already answered as the posting, if ever real, has been removed.
But I get it, man. The average price of eggs was up 60% in December from '21, that puts the national average at $4.25 per carton, according to USA Today. And I'm sure you've seen people online paying $8 and $9 for a dozen.
USA Today also lists three reasons for the price hike: "an increase in holiday demand, higher production costs for farmers, and an outbreak of bird flu, a highly contagious virus that can be fatal to poultry such as chickens and turkeys."
Best of luck out there, Austin guy. Wherever you are.
24 Unique or Odd Texas School Mascots
People are proud of these unique mascots in the state of Texas.
$20 Million Dollar Houston Mansion
Look inside this incredible mansion for sale in Houston, Texas
More From Radio Texas Live