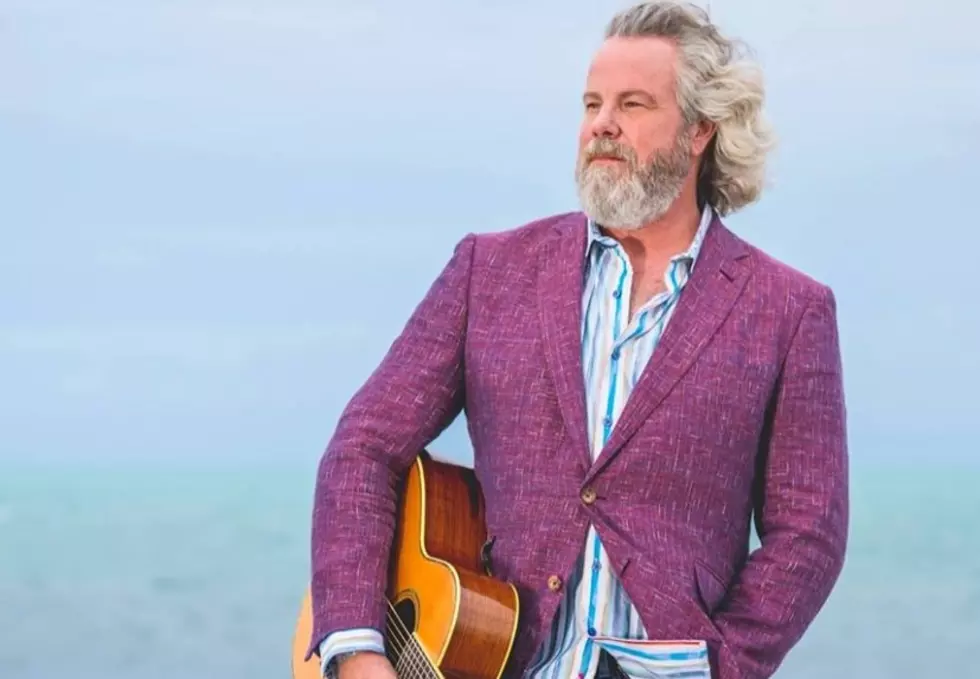 Robert Earl Keen, Singer, Songwriter… and Podcaster?
Courtesy of Robert Earl Keen
Perhaps the world's best storytellers will soon be telling us more stories on his very own podcast. Texas icon Robert Earl Keen will launch Americana Podcast: The 51st State, on April 30. The podcast's first two episodes will feature Jamestown Revival and Lucero. The first season will profile six artists, with new episodes releasing monthly.
"Our mission is reflected in the title," explains Keen. "We want to define and expand the Americana music genre. Let's unify the musical styles of folk, blues, bluegrass, country, string band, garage band rock into a powerful collectible under the same umbrella. Let's make Americana, as Shakespeare said, 'familiar in his mouth as household words.' That is our mission. That is our goal."
According to the new podcast's website, Americana Podcast: The 51st State is a platform dedicated to sharing and expanding the Americana genre's roots, reach, and definition. Each episode is told from the point of view of the musicians that have dedicated their lives to it. Robert Earl Keen, Americana pioneer and host, interviews musicians, exploring their unique histories, creative processes, successes, failures, and everything in between.