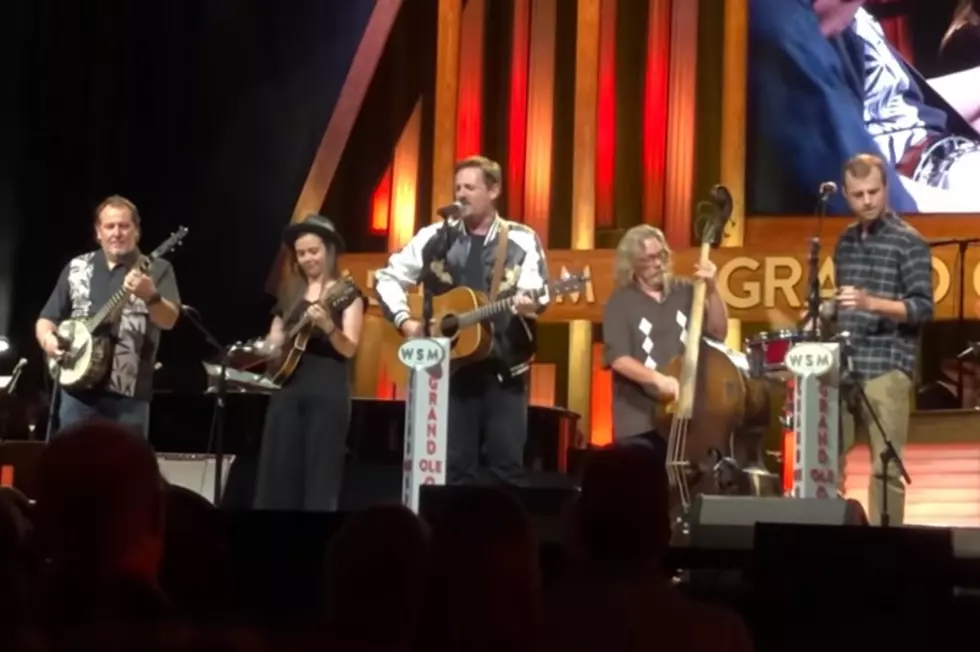 Sturgill Simpson Turns Up The Blue Grass for Grand Ole Opry Performance
YouTube via Music City Maven
This week Sturgill Simpson turned the bluegrass up to ten for a rare performance at the Grand Ole Opry.
While Simpson was certainly not loving having to followup the legendary John Prine (who would?), he didn't let him spook him too badly as he treated the crowd to some Stanley Brothers tunes, as well as a couple of his hits, "Long White Line" and "The Promise."
Shout out to YouTuber Music City Maven for posting this online for all of us to enjoy.
More From Radio Texas Live