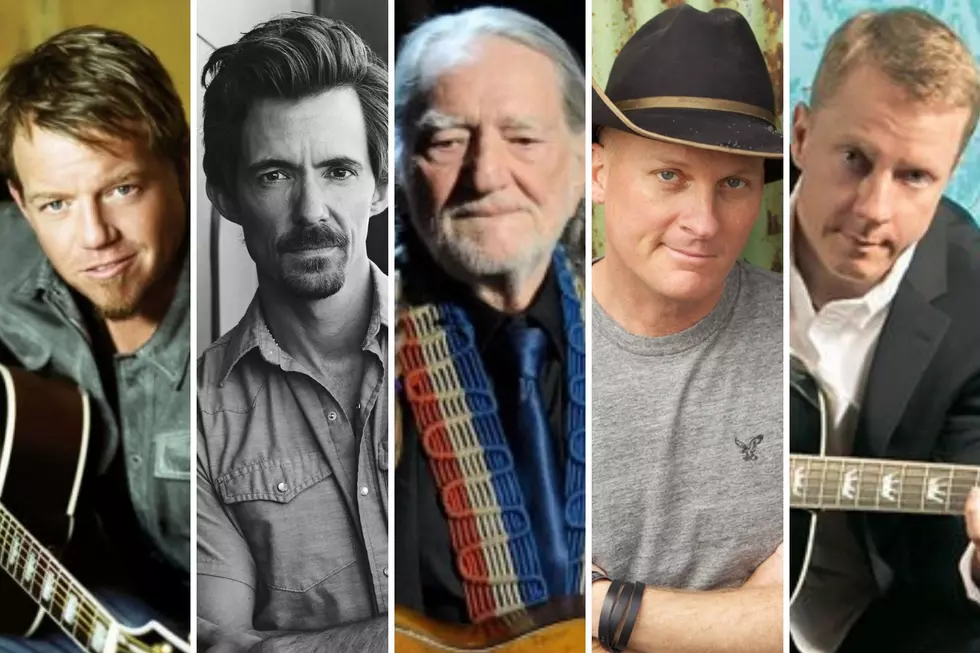 Top 6: Songs You Should Listen To On Texas Independence Day
Ethan Miller, Getty Images / Courtesy of Pat Green, Zane Williams, Kevin Fowler, Cory Morrow
It was on March 2, 1836, with the adoption of the Texas Declaration of Independence, settlers in Mexican Texas officially broke ties with Mexico and formed the most-bad-ass-state in the union.
Here are our Top 6 Songs You Should Listen to on Texas Independence Day. "Deep in the Heart of Texas," and "Yellow Rose of Texas" have been excluded as you should listen to those every day.
Happy Texas Independence Day, y'all!
Zane Williams 'Texas Like That'
Cory Morrow "Texas Time Travelin'"
Willie Nelson "No Place But Texas"
Pat Green "Songs About Texas"
Kevin Fowler "100% Texan"
George Strait "If It Wasn't for Texas"
More From Radio Texas Live