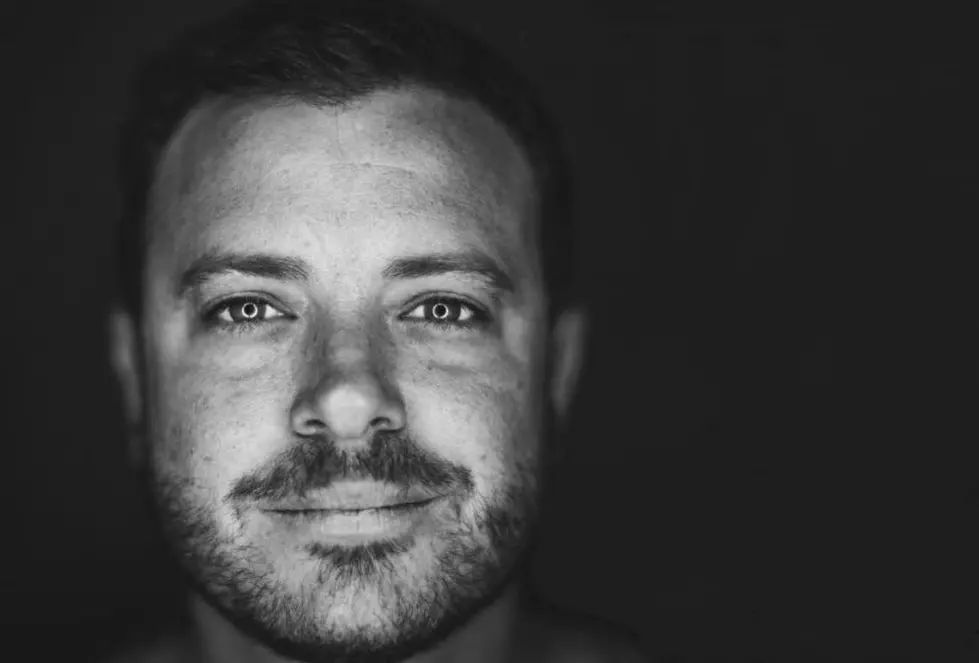 Top Five: The Best Wade Bowen Songs Of-All-Time
Courtesy of Wade Bowen
Wade Bowen is one of Texas' premiere singer/songwriters. Since breaking off from his band, West 84, to pursue a solo career in 2002 Bowen and his music have been woven into the fabric of the Texas / Red Dirt scene.
Along the way Bowen has released 11 projects; including solo studio albums, live albums, a gospel album for his mom, and a few killer projects with his pal Randy Rogers (with another due out this year). He's experienced national success landing a top 40 single with "Saturday Night," in 2011, suffered tragedy, and has raised over $3.25 million via Bowen MusicFest for charity in his hometown of Waco, TX.
Through it all the Texas Tech alum has built and sustained a rabid fan base, and has been a mainstay on Texas stages, honky tonks, and festivals.
This was tough one. These lists always are. But decisions must be made, and lines drawn. Here is The Top Five: The Best Wade Bowen Songs Of-All-Time.
5. "Who I Am"
4. "Trouble"
3. "Songs About Trucks"
2. "Till it Does"
1. "Mood Ring"
Honorable Mention: "God Bless This Town"
More From Radio Texas Live