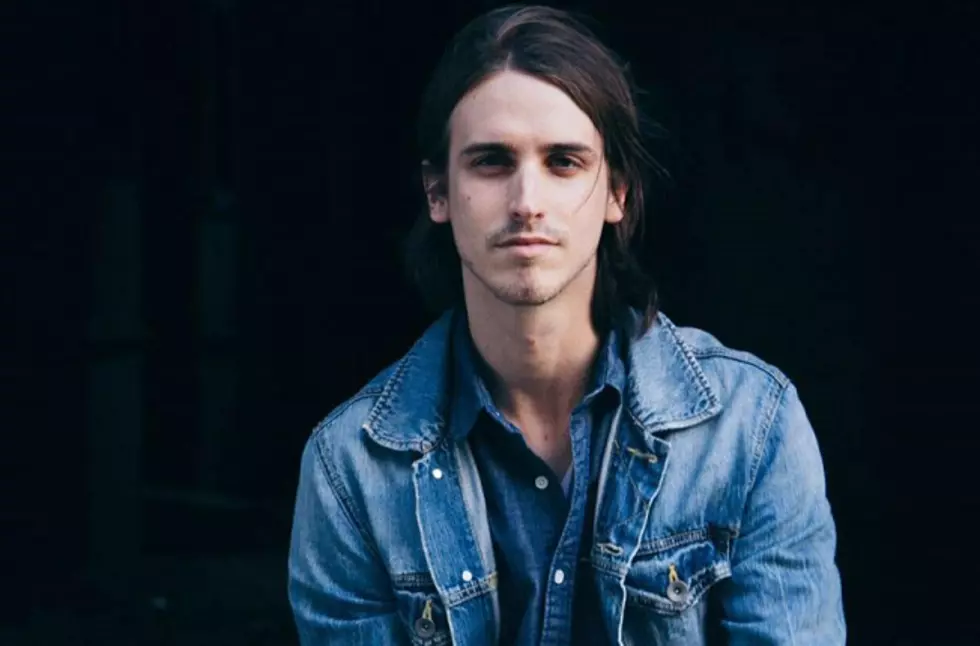 Troy Cartwright Brings Live Show Back to Coach's and Cowboy's
Courtesy of Troy Cartwright
The Wednesday Night, LIVE! Music Series rolls on this week as we welcome back one of Texas Music's most promising new acts, Troy Cartwright.
Haven't heard of Troy yet? Well, let's fix that, quickly. Here is what folks are saying about the young Dallas native, his album and live show:
"The record is packed with gems both rocking and of the quieter variety, all of which display a fine depth.. one of the very best of 2015."

– Kelly Dearmore – The Dallas Observer 

"Dallas singer-songwriter Troy Cartwright's new, self-titled album is his first, but it plays like his 50th. There's an ease and a polish to these country tunes belying Cartwright's relative youth (the Berklee College of Music grad is 23)."

– Preston Jones – Fort Worth Star Telegram

"All in all, the album is a worthwhile listen that stirs what makes us all feel young and poignantly reminds us how fragile we all are when it comes to love, heartbreak and home"

– C.L. Harmon – Red Dirt Nation

"Troy possess an ability to write about relationships and life, both the positive and negative aspects, with the depth of someone more seasoned. The album is a complete one, full of story songs that will resonate with listeners of any age; songs told by a clear, young voice that will surely age like a good whiskey."
This will be Cartwright's third time to play Coach's and Cowboy's, although it has been a full year since he was here last - so we're all a bit more excited for this show. Tickets available at the door, plus all night Happy Hour drink and appetizer specials. I'll see you there.
Upcoming Concert Schedule:.
Wednesday May 25: Troy Cartwright (Coach's).
Wednesday June 1: Matt Le'Roy (Coach's).
Wednesday June 8: Bri Bagwell (Coach's).
Wednesday June 15: Mike and the Moonpies (Coach's).
Wednesday June 22: Johnny Cooper and Justin Ross (Coach's).
More From Radio Texas Live