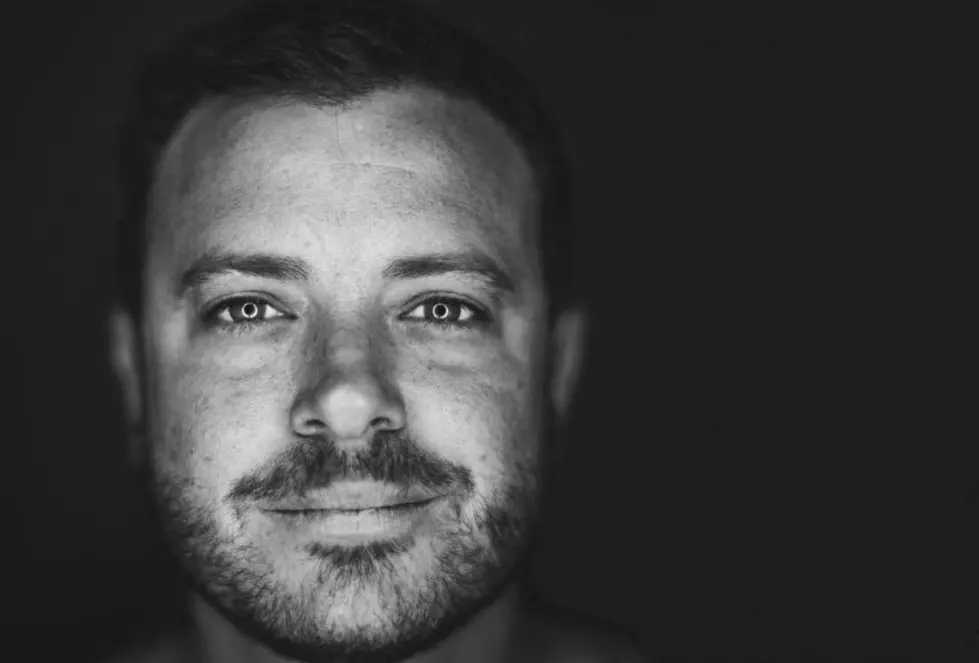 Wade Bowen to Stream 'Night of Cheer' Live from Wassailfest​​
Courtesy of Wade Bowen
On Thursday, December 5th, Wade Bowen will perform a holiday-themed concert during the annual Wassailfest street festival in New Braunfels, Texas. The concert will raise funds to be donated to non-profit organizations affected by the recent Marktplatz fire at Wurstfest.

​​
​​Beginning at 6:00 p.m. on Thursday, festival goers can enjoy food, shopping, wassail sampling, and entertainment throughout the downtown district. Wade Bowen is scheduled to perform at 8:30 p.m. on the Shiner Beer stage located at the intersection of San Antonio and Market Streets. Proceeds from concessions operated by the New Braunfels Downtown Association near the stage will be donated to the non-profit organizations who lost their fundraising concession booths in the Marktplatz fire that recently occured on the Wurstfest festival grounds.
​​
​​A broadcast of Bowen's performance will also be streamed on his Facebook page. Viewers will have the option to make donations online directly to the Bowen Family Foundation for distribution to the charities.
Bowen, a longtime resident of New Braunfels, just released a Christmas album entitled Twelve Twenty-Five and is eager to perform the material for his hometown crowd.
I love living in New Braunfels and have enjoyed many years of attending Wurstfest and love what it does for our community. I was heartbroken watching the recent fire destroy the building that housed so much good.
​​Wurstfest is a 10 day festival celebrating New Braunfels' German heritage highlighting the German foods and music that have shaped the region. The building, Marketplatz, that burned to the ground housed over 30 different vendors booths, most of which were operated by local non profits. It's the individual booths, owned and operated by the non profits, that need help rebuilding.
More From Radio Texas Live