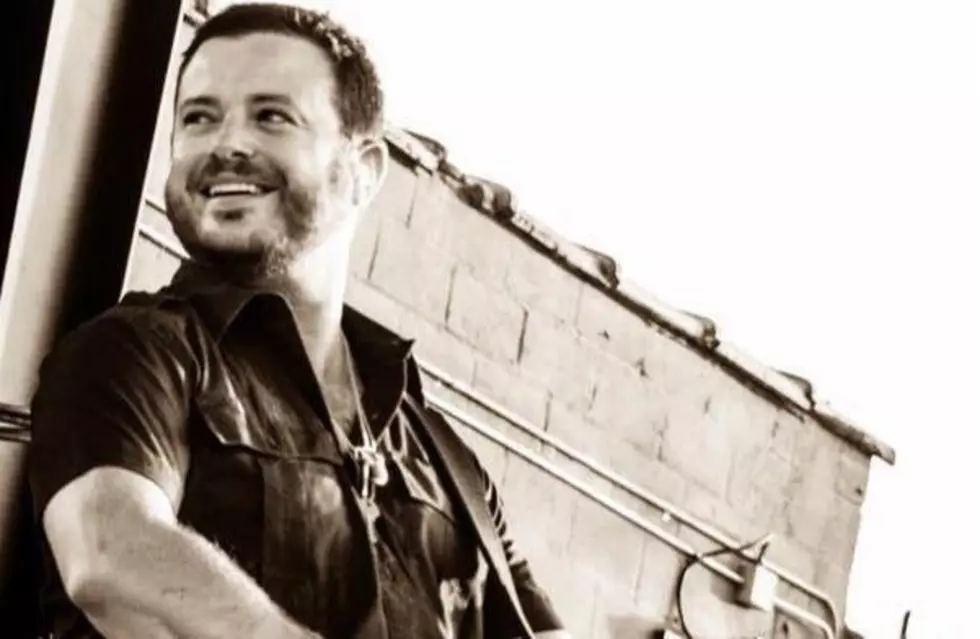 Wade Bowen's Backyard BBQ Means He Could Be Play Your Backyard & Bring Dinner Too
Courtesy of Wade Bowen
Texas and Red Dirt bands are a tough bunch. It's normal for these guys and girls to spend 250+ nights on the road touring across the U.S. each year. But in this post-COVID world we all live in, they are being forced to find new ways to play shows for fans. Enter Wade Bowen.

Enter your number to get our free mobile app
Did ya hear? Last week Wade announced Bowen's Backyard BBQ: Summer our 2020. What is that? Well, it means you can book Wade to play your backyard. On top of the live music they're also bringing the meats. According to the release Wade and crew are "opening up our calendar to include some small private backyard barbecues/ranch parties if anyone is interested. We will show up in the bus, pulling a smoker and start cooking first thing in the morning. Dinner will be served around 7p accompanied by an acoustic concert by Wade."
If you're interested you can contact BBQ@wadebowen.com and get more info on one of these intimate engagements.
LOOK: See Photos of the Year From the International Photography Awards
More From Radio Texas Live