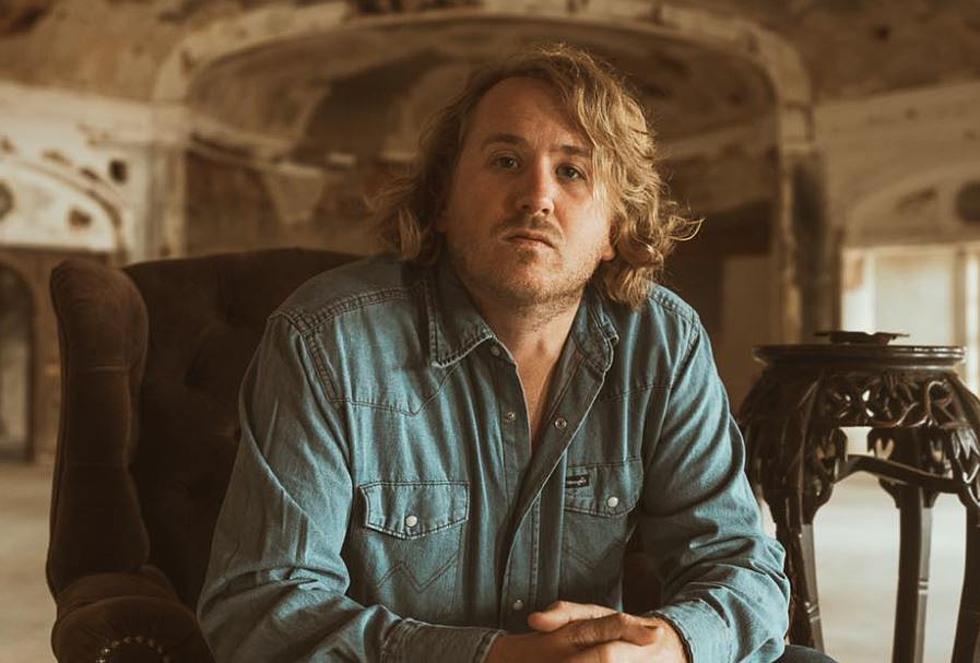 William Clark Green Is Back, Announces First New Solo Album in Four Years Baker Hotel
Courtesy of William Clark Green
You know, I was jus thinking the other day that it feels like it's been a while since we've gotten new William Clark Green music. As it turns out it's been four years, and as it turns out that wait is about to come to an end.
Green announced his sixth studio album, Baker Hotel, will be available on March 25th.
And while we haven't gotten a new solo studio album since 2018, WCG did release Live at Cheatham Street Warehouse back in November of '19. He is also one-quarter of The Panhandlers; the Texas super group comprised of Josh Abbott, William Clark Green, John Baumann, and Cleto Cordero of Flatland Cavalry who came together like Voltron to release their debt album in '20.
Download the Radio Texas, LIVE! ANDROID, or IOS app, and use it to stream Josh Abbott Band, Flatland Cavalry, John Baumann, William Clark Green and the rest of your favorites without commercial interruption. Be sure to give my new podcast a listen, Buddy Logan's Aircheck is available to stream or download everywhere that fine podcasts can be found.
Lineup For 2022 Red Dirt BBQ & Music Festival Revealed
In addition the festival will feature several of Texas' best and most celebrated barbecue joints that will showcase their smoked meats to attendees. Stay tuned as we will be announcing all of our joints soon.
Gorgeous Home in Montgomery, Texas For Sale
This beautiful home for sale comes with all the extras you could ever want.
More From Radio Texas Live