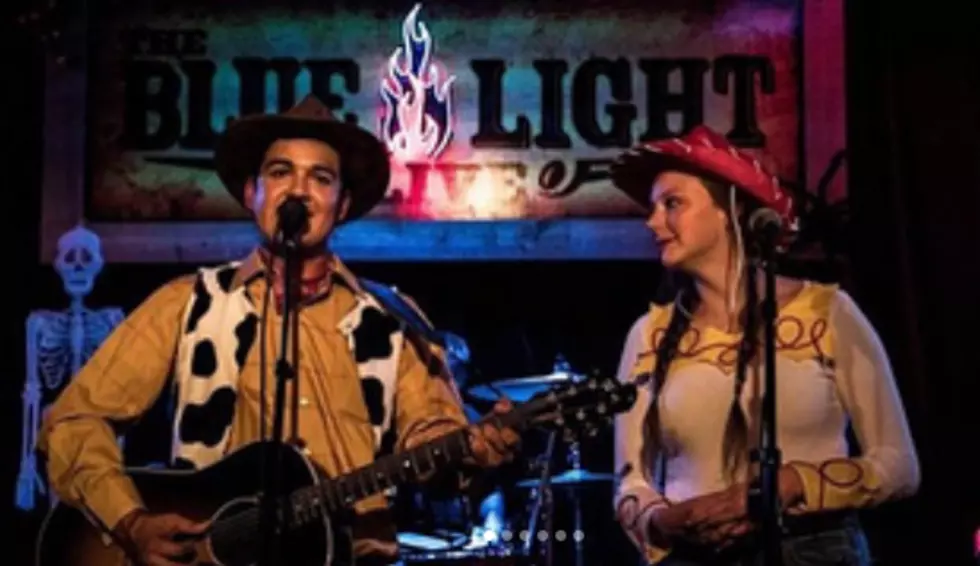 Much Needed Halloween Costume Inspiration, Thanks to Your Favorite Texas/Red Dirt Artists
Instagram via Flatland Cavalry
With Halloween now just a week away, for you procrastinators this may be just what you needed. If you're having trouble coming up with a costume for next week's parties look no further than Top 10 Best Halloween Costumes in Texas and Red Dirt of '17.
You can never go wrong stealing an idea from Josh Abbott or Aaron Watson. So, without further adieu the best costumes form last year:
No. 10 Well, You SHOULD have a Chicken in the Band
No. 9 Josh Abbott Family  
No. 8 Pirate Nelson Halloween '17 Staring Contest Champ
No. 7 Jon Wolfe a.k.a. Juan Lobo  
No. 6 The McKinneys in a Galaxy Far, Far Away
No. 5 B Bear Gets an "A"  
No. 4 Cody Canada and The X Men
No. 3 "Toy Story 8" Starring Cleto and Kaitlin  
No. 2 Adam Hood's Precious Lil Piggy
No. 1 Bart Crow's Murder  
More From Radio Texas Live