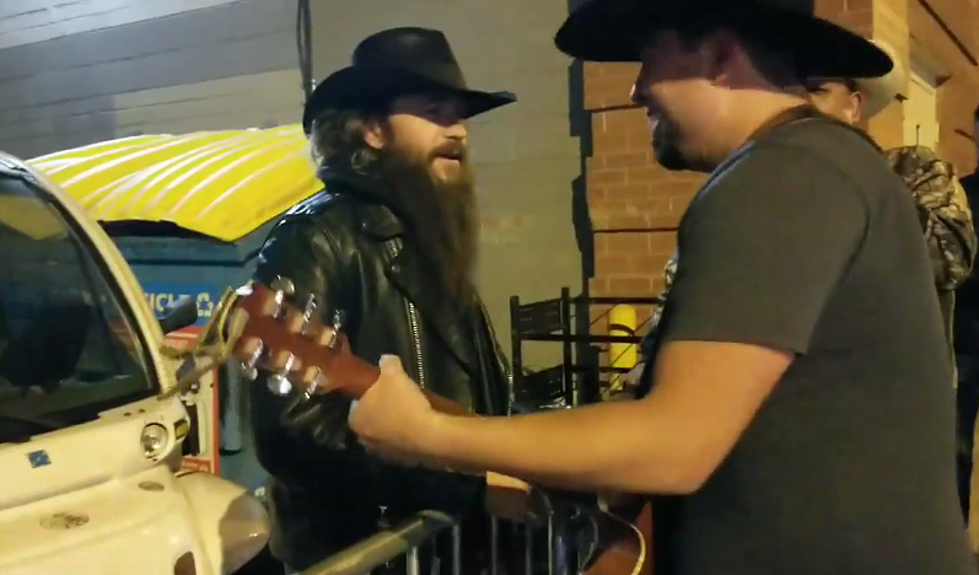 Cody Jinks Stops to Sing 'Looking for a Party Crowd' with a Local Albuquerque Singer
YouTube Video via Lon Dixon
Cody Jinks is more than a great country singer, he's a good guy. Jinks connects with his fanbase better than most. And it's no mistake, this is who he is.
After a show in Albuquerque, NM last week the Fort Worth-based star stopped by to sing one of our favorite '90s songs with a local singer after the show.
Trevor M. Trujillo, who is singing with Jinks in the video tells us, "I was at the show and went to have Cody sign my guitar, but figured I'd play a few songs before he came out. He walked up behind me while I was playing "Party Crowd" and told me to "keep playin'!" So I did."