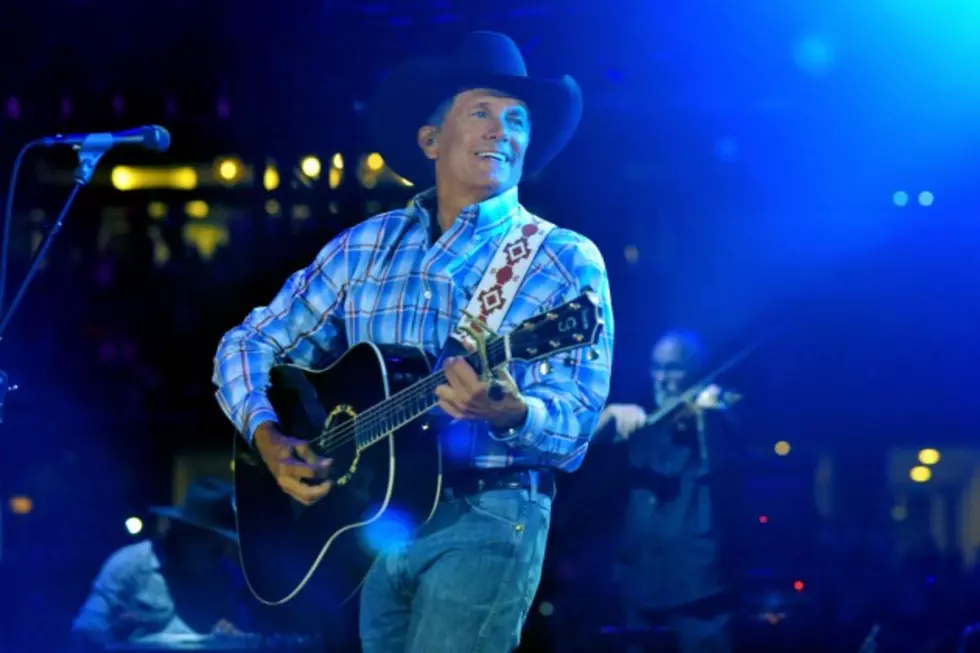 George Strait Helped Raise $1.5 Million For Hurricane Dorian Relief
Cooper Neill, Getty Images
Last week George Strait, along with ACL LIVE at the Moody Theatre, and in partnership with Discovery Land Company Foundation combined forces to raise money for hurricane relief in the Bahamas.
Strait and company were able to raise $1.5 million dollars for the people of the Bahamas who are recovering after Hurricane Dorian destroyed most of the island in September.
If you missed the concert but would still like to help, you can. There are t-shirts like the one Strait wore on stage for sale. The funds raised from sales of the shirt will benefit the Abaco Relief Fund, "which aims to "assist with the immediate disaster relief needs of Bahamian citizens, including water, shelter, medical needs, and the recovery of the community." Click HERE to order.
More From Radio Texas Live