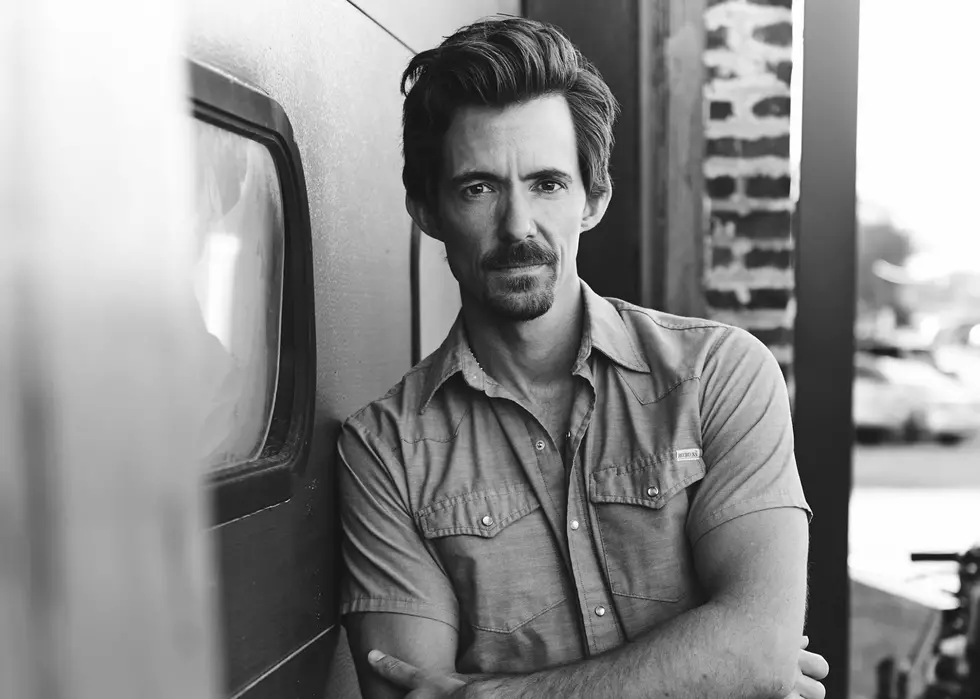 Remember When Zane Williams Absolutely Destroyed the Lowlife Who Stole His Van in Song?
Courtesy of Zane Williams
A song for the folks that stole our van and trailer...

Posted by Zane Williams on Tuesday, May 19, 2015
You know when you get hit with the perfect burn -- like "your breath stinks." There's just no coming back from that one. Especially when you know it's oh-so-minty-fresh. It's almost like your brain forgets how to form words in your mouth. You get owned. Feel dumb. Only later do you think of the perfect response -- but too late. The moment's gone forever.
Zane Williams doesn't know this feeling.
For our #ThrowbackThursday let's bask, once again, in the glory of the song Zane posted that berates, tears down, and oughta make whoever did this completely and utterly ashamed. And their mamas ashamed, too, for ever given birth to 'em.
And Zane does it while maintaining poise, tact, discretion, and even control.