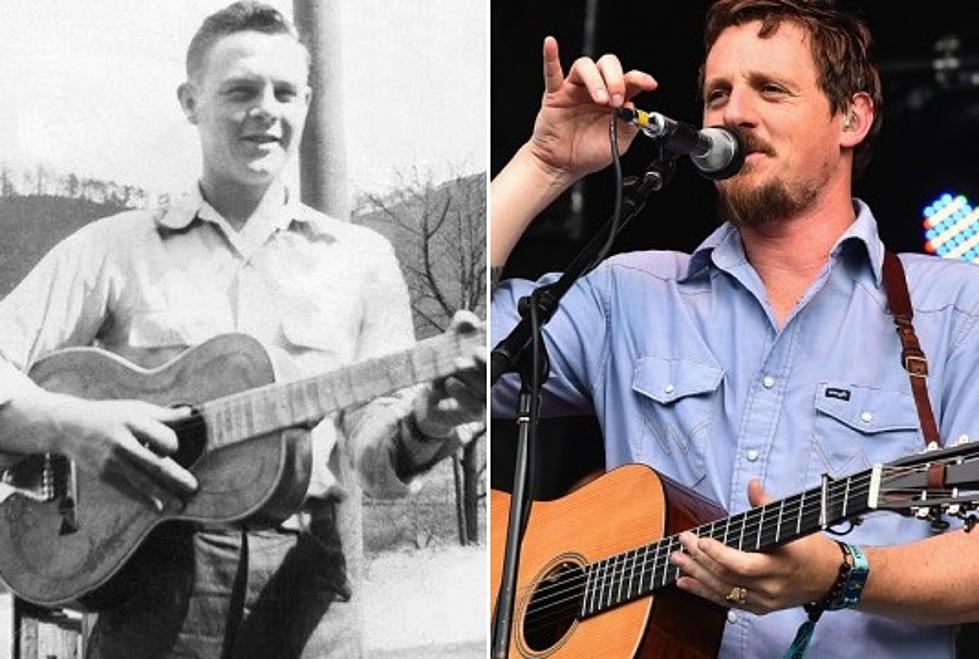 Sturgill Simpson Honors Late Grandfather, and Hero
Facebook / Theo Wargo Getty Images
Sturgill Simpson exploded like a giant cannon ball into the public pool of the Country Music scene in 2017. When he took home the GRAMMY for Best Country Album most casual country fans were left scratching their heads.
Today Country Music's Savior took a moment to honor his own personal savior, his grandfather, who passed away this morning.
I am extremely sad to say that my Grandfather, Lawrence "Dood" Fraley (the voice at the beginning of Metamodern Sounds in Country Music) passed away peacefully early this morning. He was without a single doubt the greatest man and finest human being I will ever know in my time here on this Earth and there will never, ever be another like him.
There were times in my younger life when I was not a good man...when I didn't always make the right choices...and looking back I can honestly say that the only thing that kept me from jumping headfirst off the proverbial cliff of life was knowing how much I would have let him down. And that's the truth.
My Papaw taught me to play Country Music and more importantly, he taught me to love Country Music. Above all else that has happened in my life and career in the last four years, nothing comes close to knowing that he lived long enough to see it as he could not have been more proud.
Goodbye old man...
You will be forever missed by all who knew you.