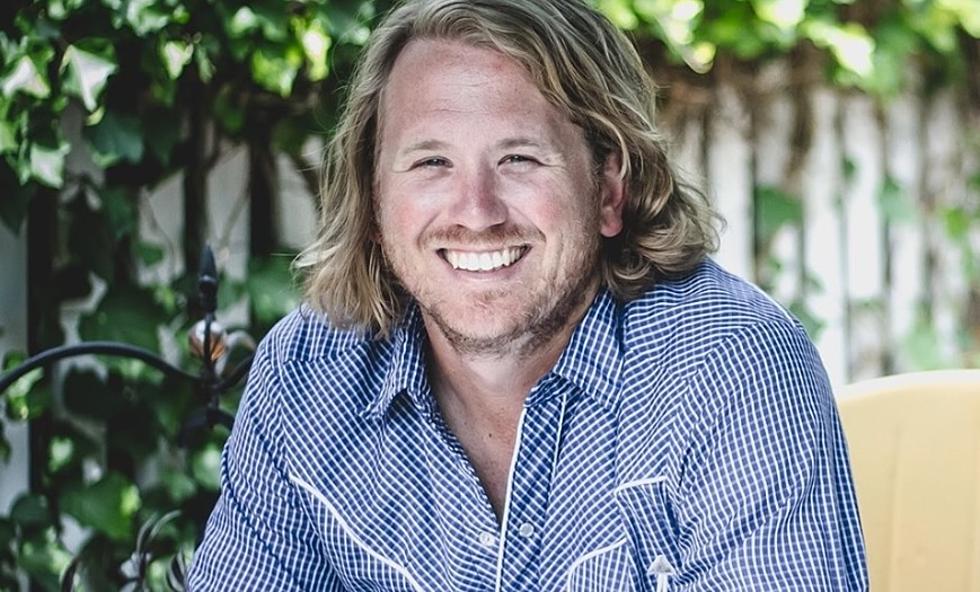 William Clark Green's Annual Toobin' & Boozin' Float Trip Is A Go
Courtesy of William Clark Green
William Clark Green's Toobin'& Boozin' Float Trip has become a staple of Texas summers, and some good news this week as Green announces everything is a go for 2020.

Enter your number to get our free mobile app
And it's coming up quick. This year's party is set for July 18th at House Pasture Cattle Company in Concan, TX, with special guest Grant Gilbert. Who doesn't love toobin', boozin', and live music?
10 Easy Ways to Save Money as a Millennial
More From Radio Texas Live