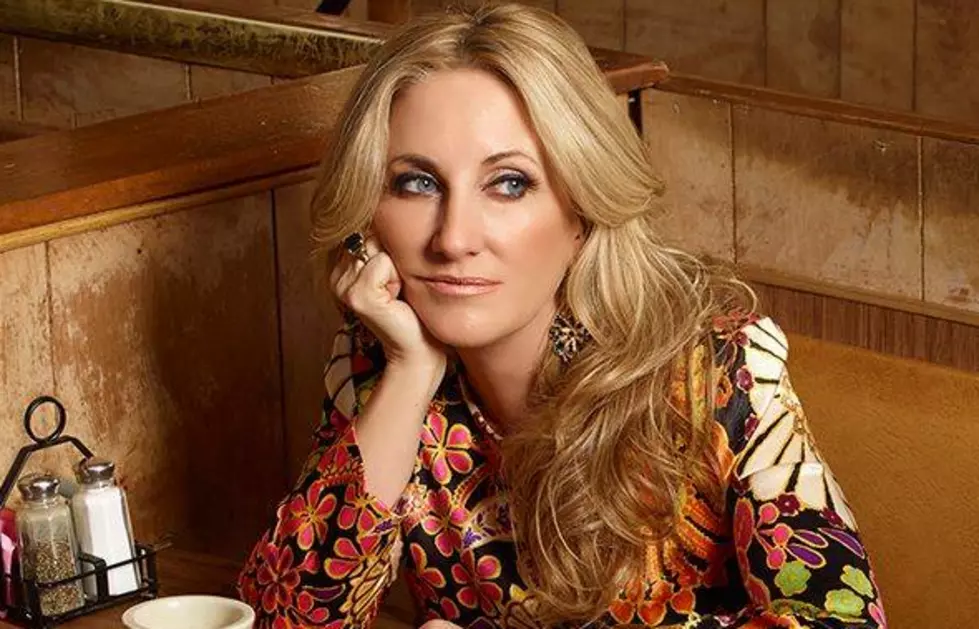 Happy Birthday, Lee Ann Womack! Iconic Singer Turns 50
Courtesy of Lee Ann Womack
Today the stunningly beautiful, Lee Ann Womack turns 50 years old. The country star's first album was released in 1997, and went on to be certified Gold and Platinum.
Even non-die hard fans will recall her monster crossover country-pop song "I Hope You Dance." The single hit No. 14 on the Billboard Hot 100, won 5 awards including song of the year; and is ranked as one of the songs of the century by the Recording Industry Association of America.
Lee Ann Womack is married to producer Frank Liddell and has 2 daughters, Aubrie Lee Sellers and Annalise Liddell. Happy Birthday Lee Ann Womack!
More From Radio Texas Live