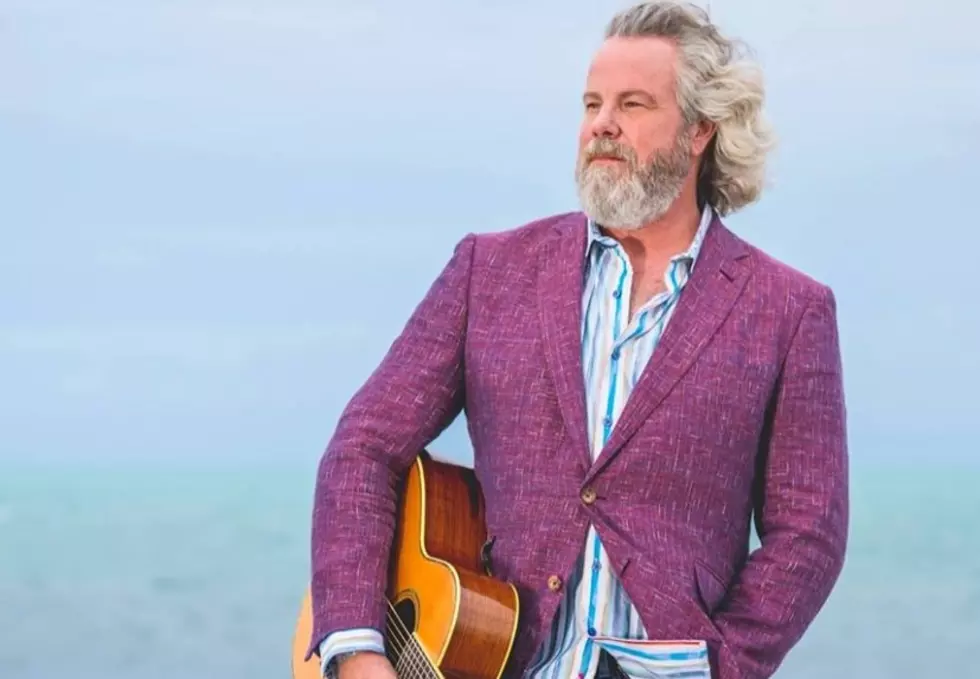 Robert Earl Keen Reveals Dates & Cities for His Annual Christmas Tour
Courtesy of Robert Earl Keen
Is it even really Christmas here in Texas the world without Robert Earl Keen's "Merry Christmas from The Family" blasting through the speakers? No. It's not.
I'd never even heard the song until I was a fully grown man, the age of 18; and that first time I did hear it was actually the first time I felt alive, truly. The heavens opened up and I achieved a level of clarity no person ever had before me.
Today the legendary Texan revealed the dates and cities for, if my calculations are correct, his 10th annual Christmas Tour.
REK's 2021 Christmas Tour! Our annual Christmas show is always the highlight of the year. "Hallelujah everybody say cheese. Merry Christmas from the Fam-o-lee!"
I hope, for the sake of your holiday season, Keen is making his way to your hometown. Otherwise, ROAD TRIP! Here's everywhere the Hall of Famer will be the last month of 2021.

TENNESSE THEATRE
KNOXVILLE, TN
CAROLINA THEATRE
GREENSBORO, NC
THE CLAYTON CENTER
CLAYTON, NC
THE WALKER THEATRE
CHATTANOOGA, TN
LINCOLN THEATRE
WASHINGTON, D.C.
KNIGHT THEATER
CHARLOTTE, NC
JEFFERSON THEATRE
CHARLOTTESVILLE, VA
HOUSE OF BLUES
HOUSTON, TX
THE AZTEC THEATRE
SAN ANTONIO, TX
ACL LIVE AT MOODY THEATER
AUSTIN, TX
ACL LIVE AT MOODY THEATER
AUSTIN, TX
RYMAN AUDITORIUM
NASHVILLE, TN
GERMANTOWN PAC
GERMANTOWN, TN
BASS PERFORMANCE HALL
FT. WORTH, TX
Tickets will go on sale This Friday, October 8.

If you're craving more Texas and Red Dirt music, you have got to download our free Radio Texas, LIVE! app available on ANDROID or IOS. It is absolutely free and The music sounds great whether you use it to power through a stressful work day, or to help you wind down on the weekend with friends. Download it today.
Top 21 Facebook Blackout Conspiracy Theories According to Twitter
On Monday (Oct. 4th), just after 7 p.m. ET, about six hours after the world came to a screeching halt, Mark Zuckerberg wrote on his Facebook page: "Facebook, Instagram, WhatsApp and Messenger are coming back online now."
And you know Twitter was ready and full of conspiracy theories as to why Facebook endured it's longest blackout since 2008. Here they all are.
Here are 14 Exotic Animals That You Can Own in Texas
Texas has an estimated 7.2 million dogs, more than any other state, this according to the American Veterinary Association. Safe to say, dogs are a Texan's best friend. But perhaps you're interested in branching out a bit and adding a less common exotic pet to your home.
Granted a few of these exotics are regulated and will require permits.
More From Radio Texas Live